PLUG IN TO THE
EXTRAORDINARY
JOURNEY OF LIFE
Be our partner
Evolt is Thailand's leading EV charging company.
Our mission is to make a better place to live
through green technology, supporting the design, installation and management of innovative EV charging solutions.
Scroll
PLUG IN TO THE
EXTRAORDINARY
JOURNEY OF LIFE
Evolt is Thailand's leading EV charging company. Our mission is to make better place to live through green technology by supporting innovative EV charging solutions.
Be our partner
Scroll

What we do
Total solution for EV charging
Evolt is a solution provider. We have created an integrated charging solution for electric vehicle users from electric vehicle charger to installation, management platform, and engineering services

Enjoy your journey with maximize environment

709.6
Reduce carbon emissions
by 709.6 tons

20

%
Cut greenhouse gas emissions by through
using electric cars

7.1

M
Electric cars have driven
a total of 7.1 million km

20

%
EVs emit 20% less heat
and can make cities cooler

7.1

M
100 trees were planted to mark 7.1 million km driven
by electric cars
Our Growth
More than 9,000 drivers use our charging application
More than 112 clients place their trust in our company
Today we have 200 stations in
Thailand with our 120 DC
charger and 80 AC charger.
We have achieved more than
1,025,374 kWh driven by
EV cars throughout Thailand

Clients
Our work make us proud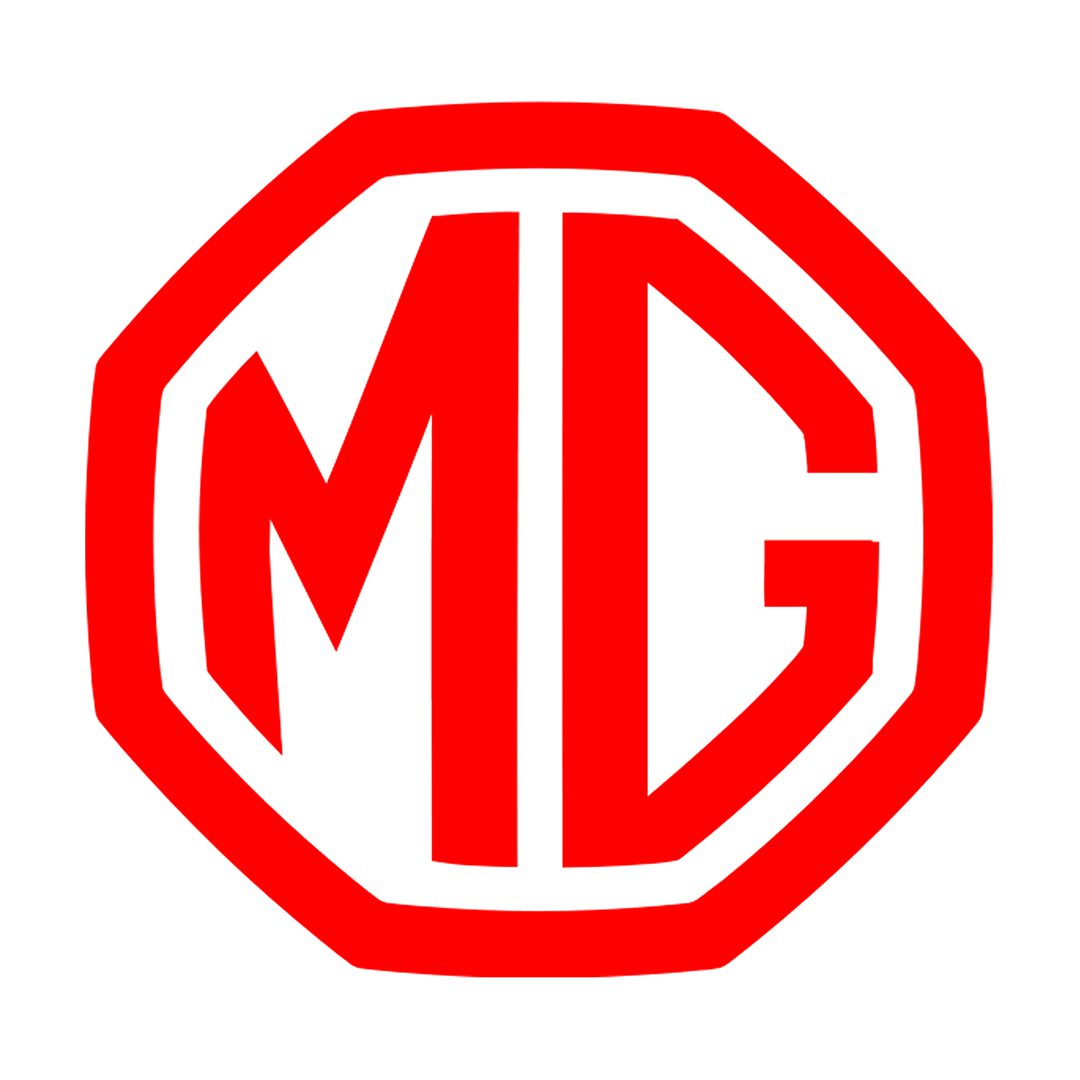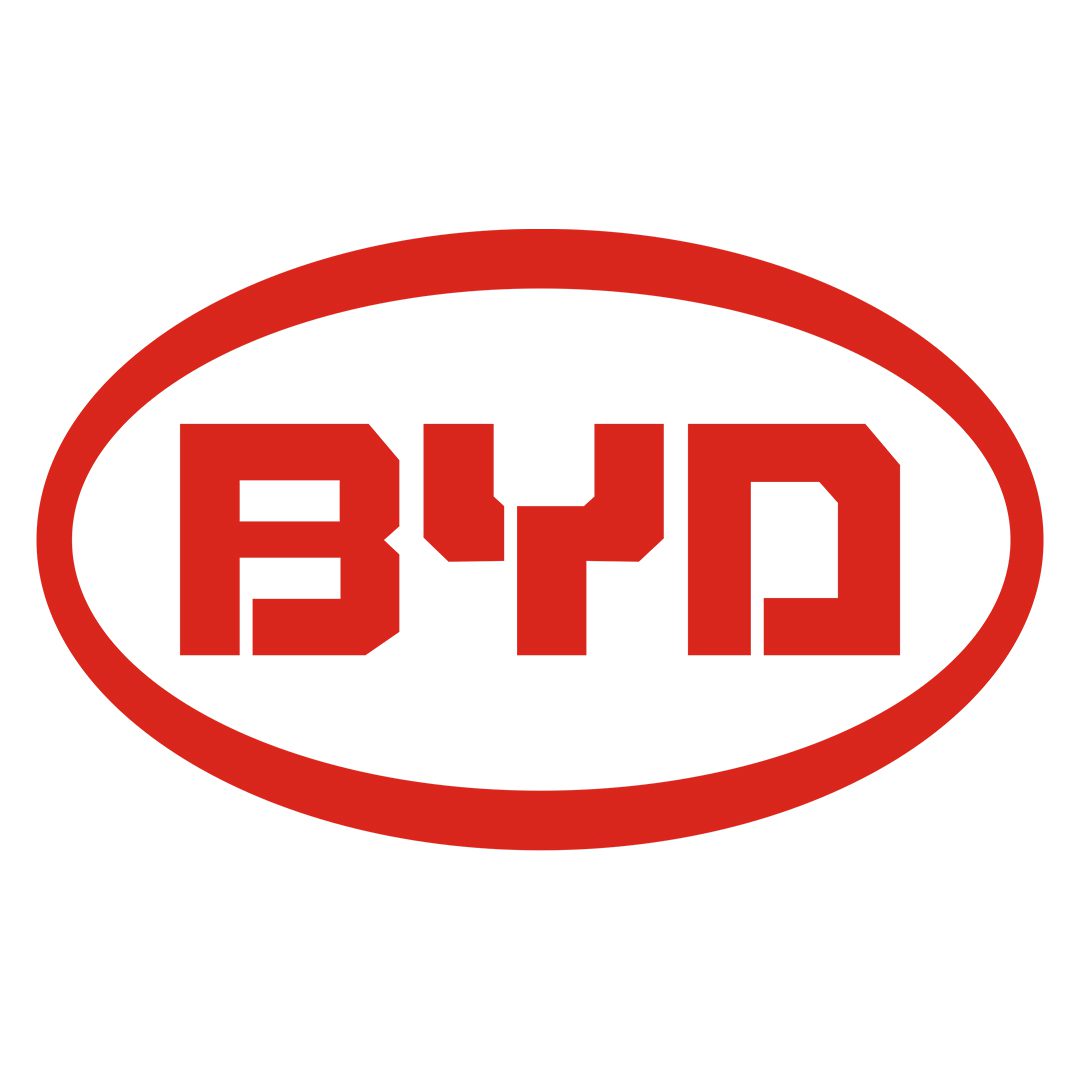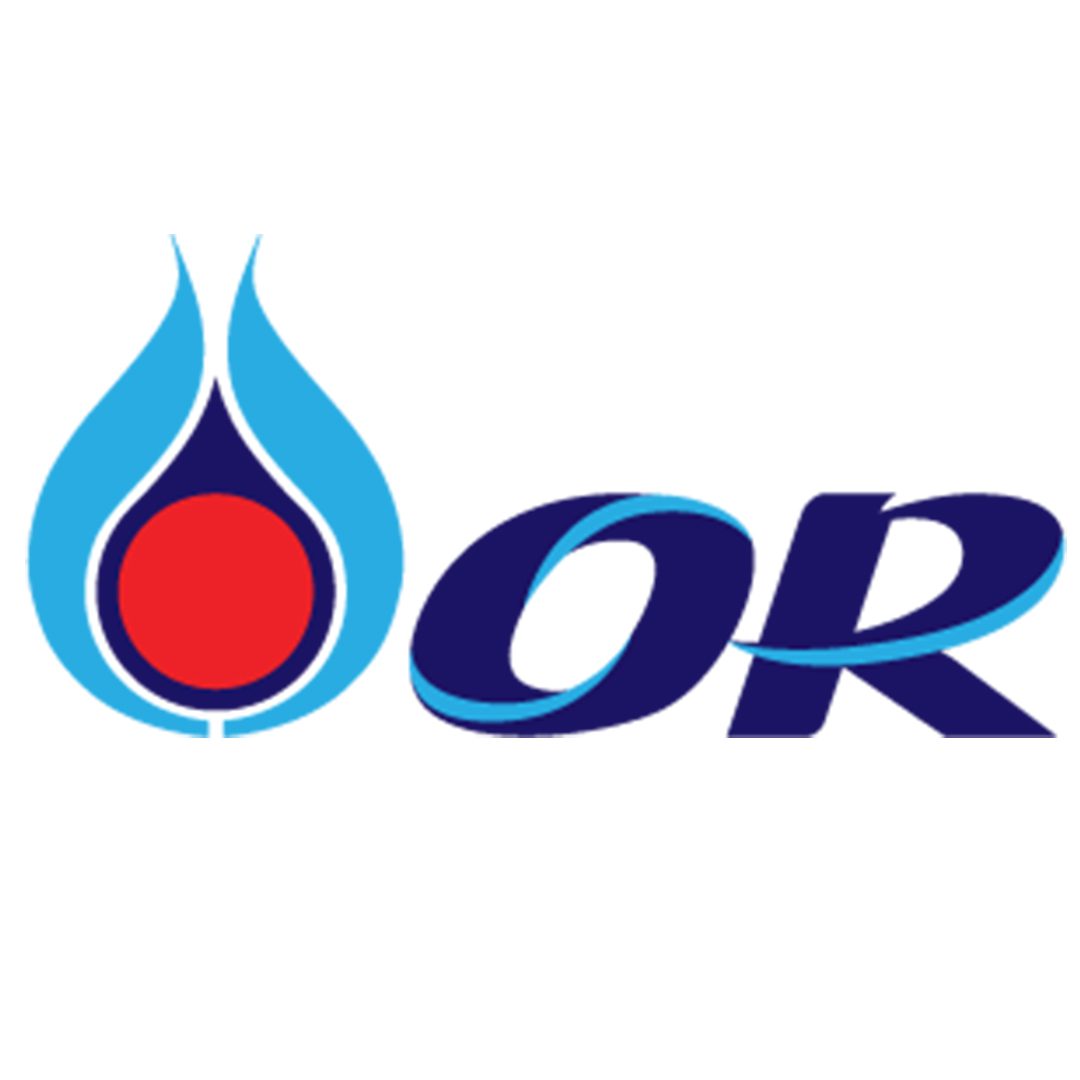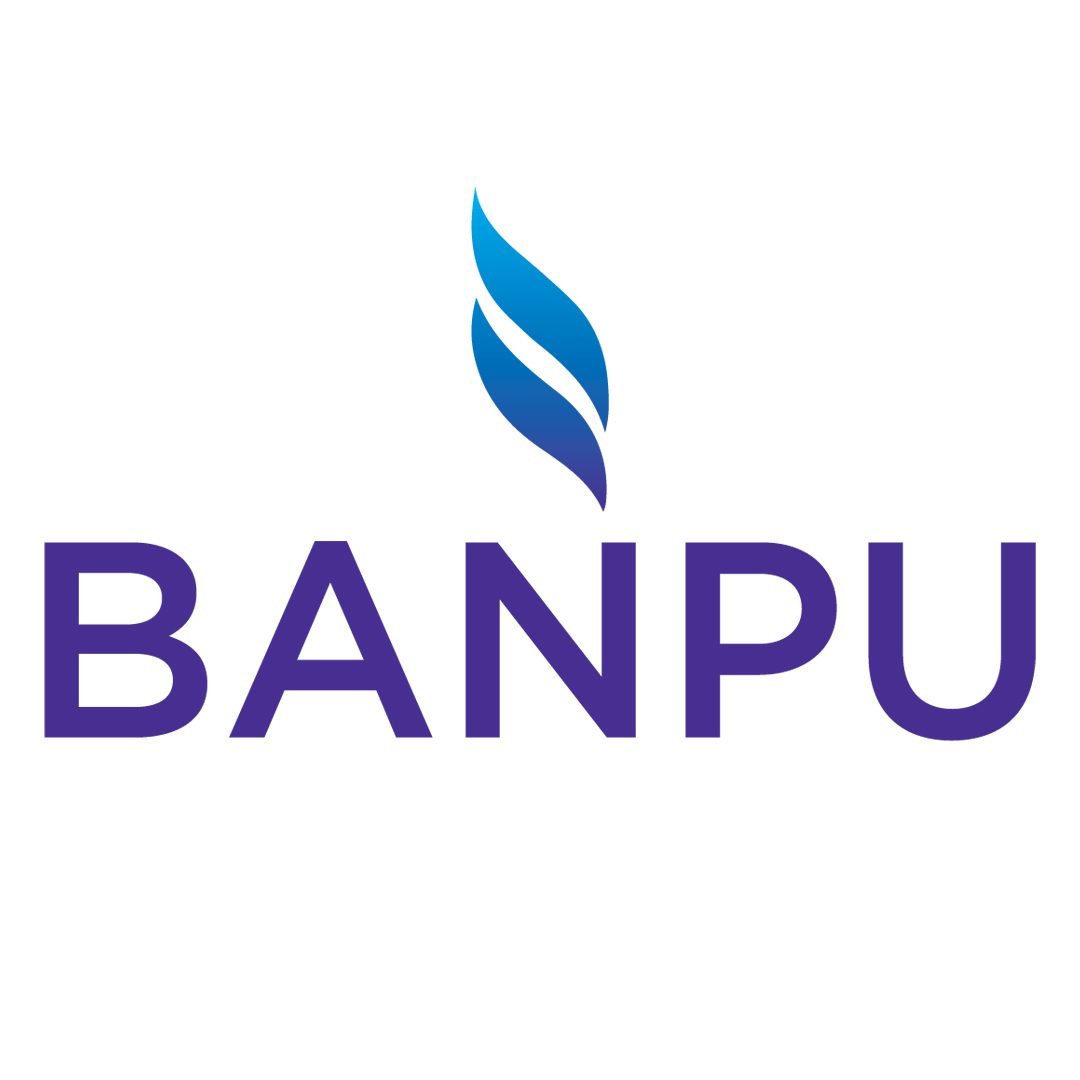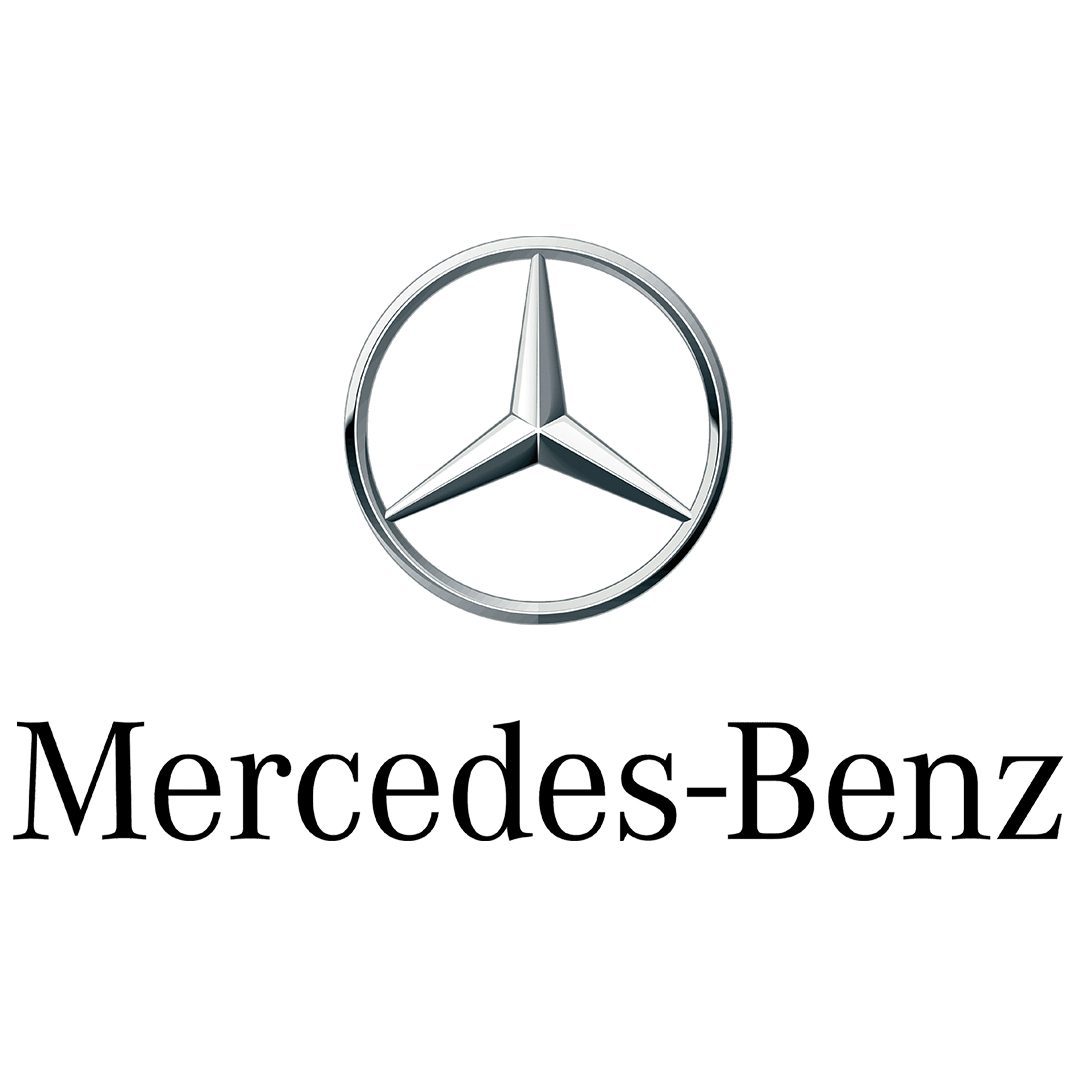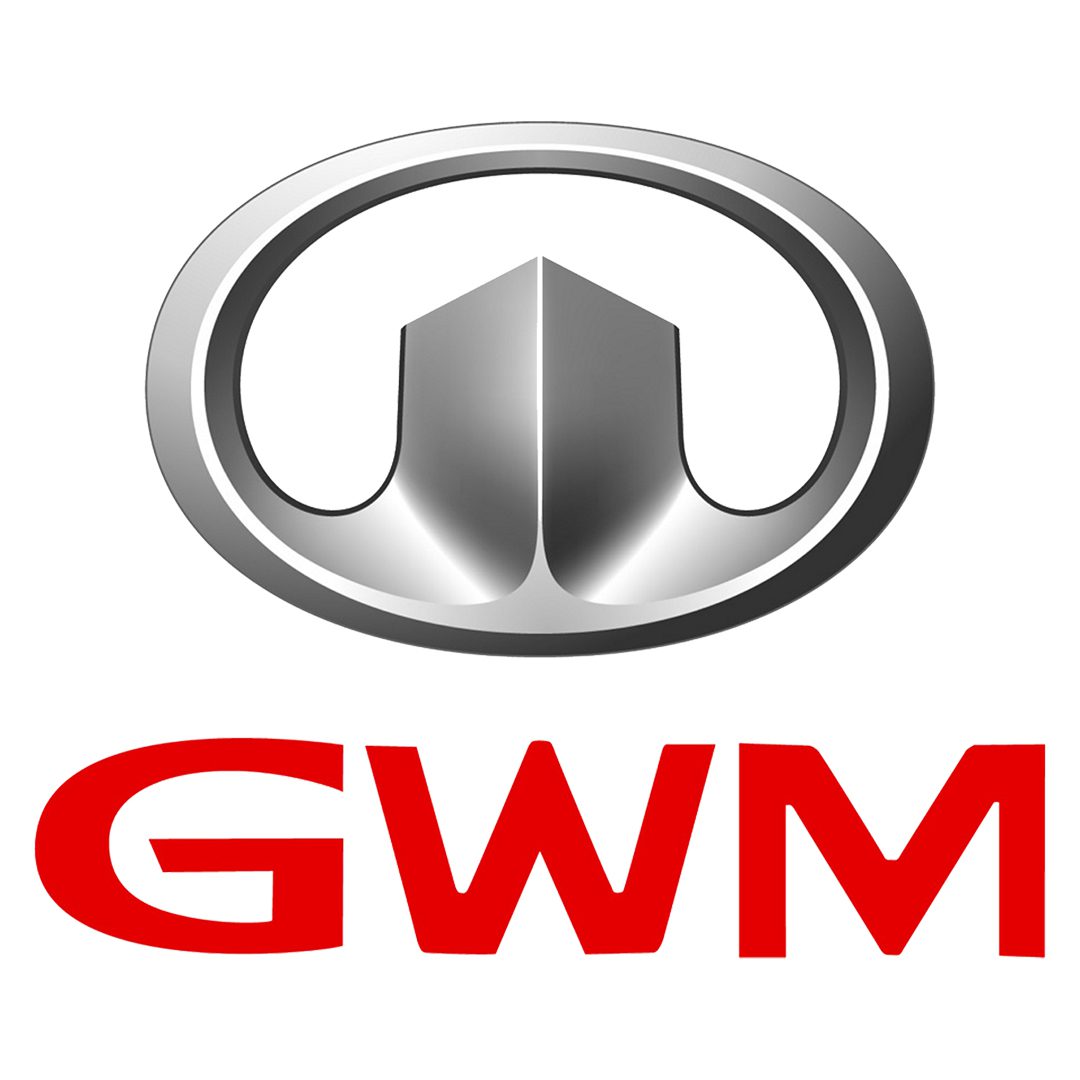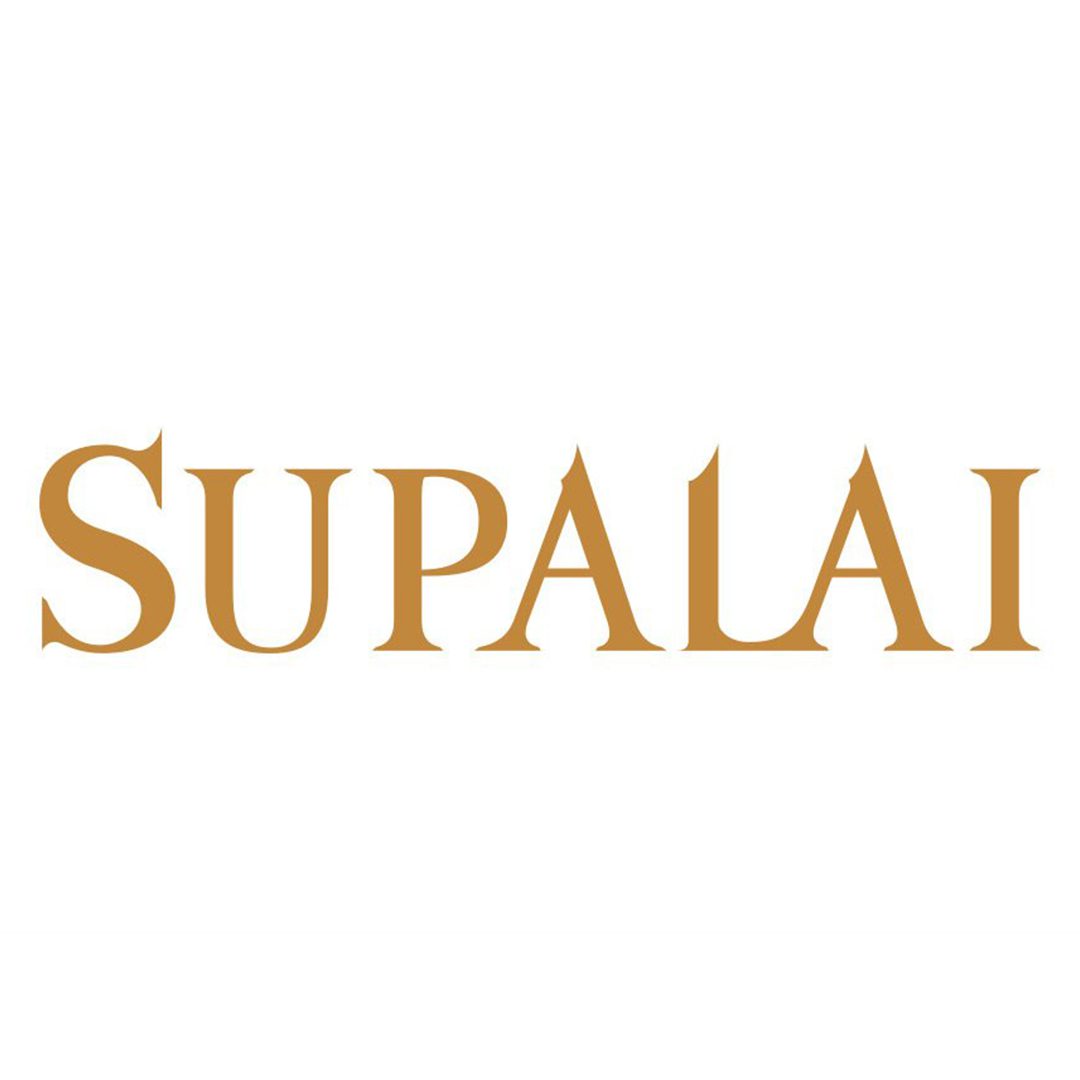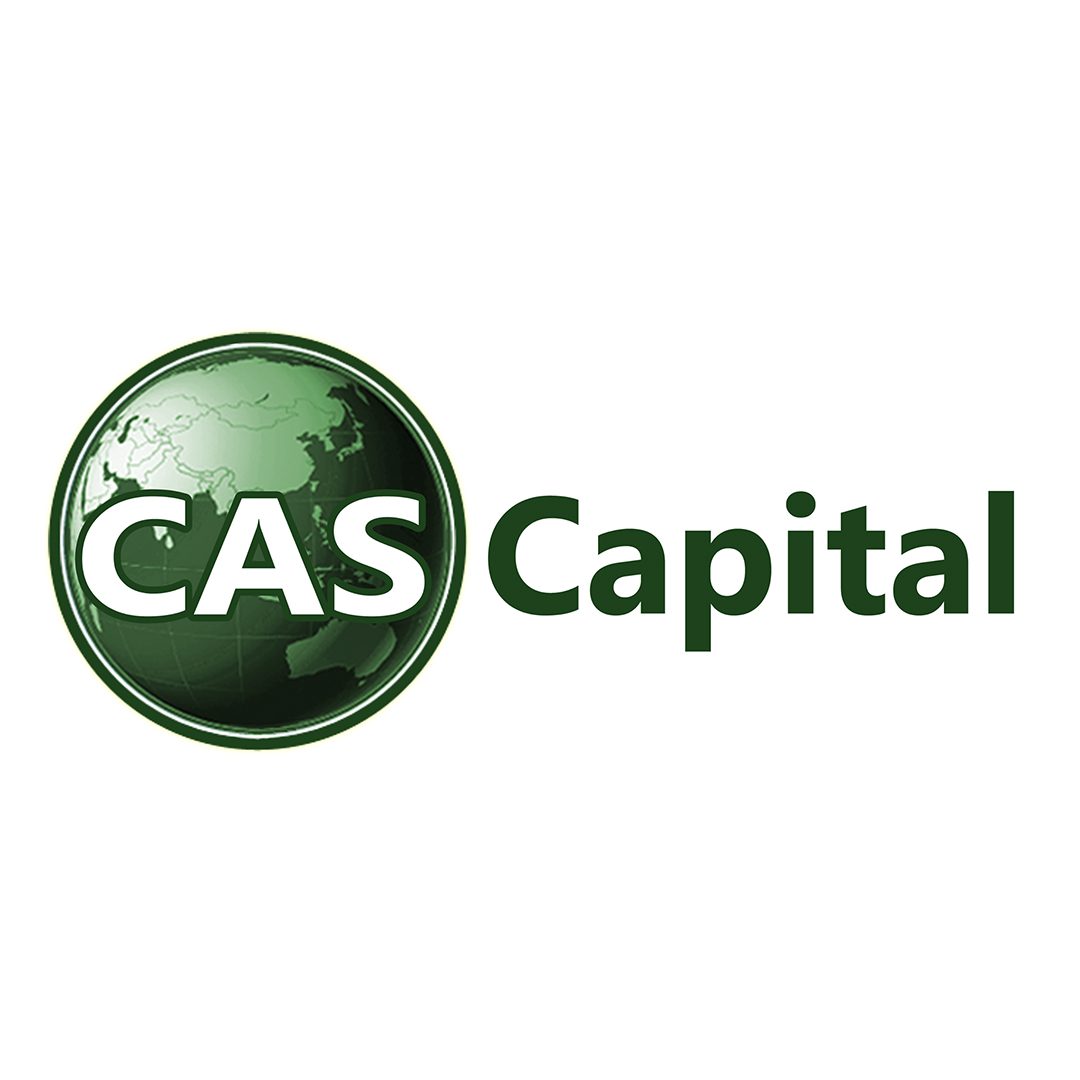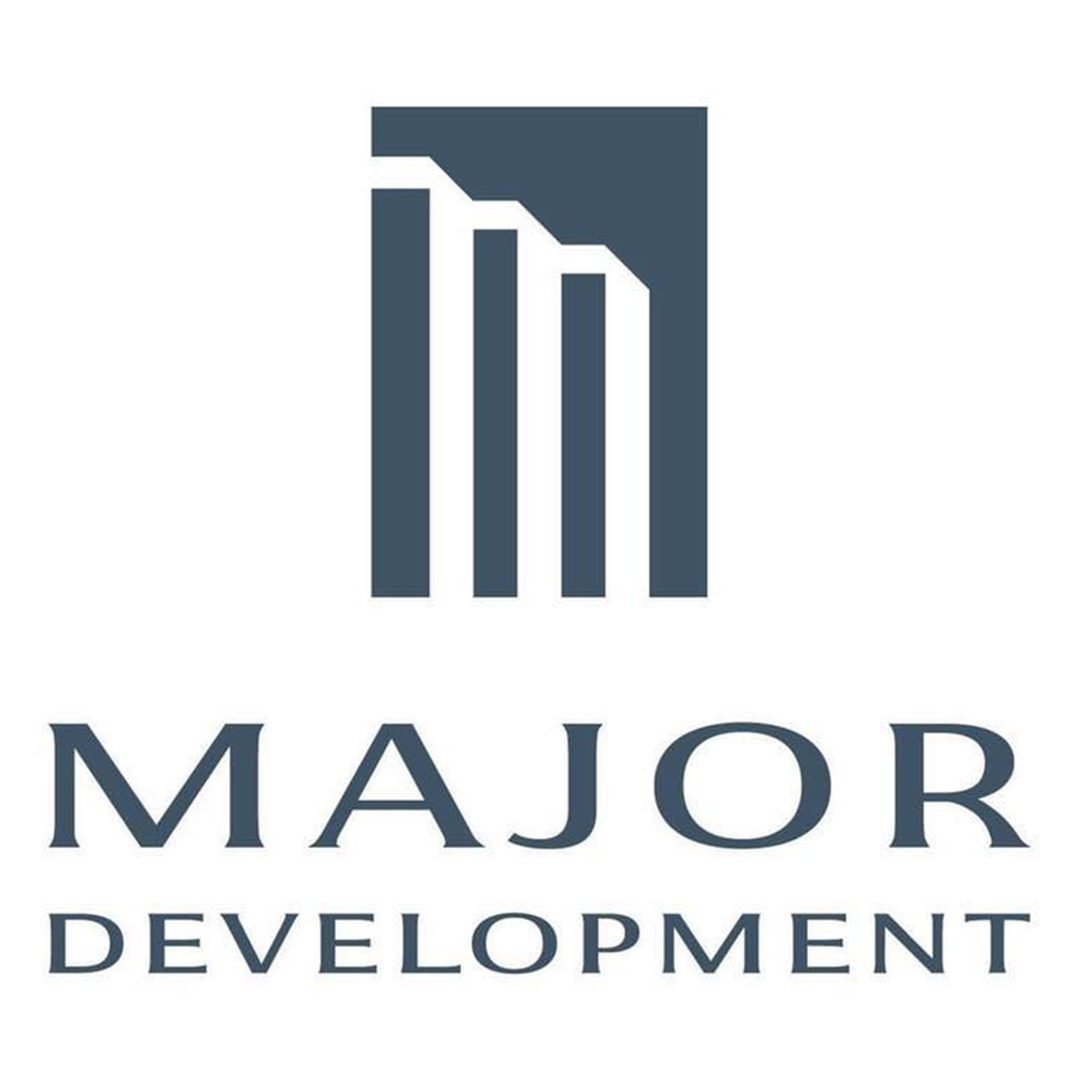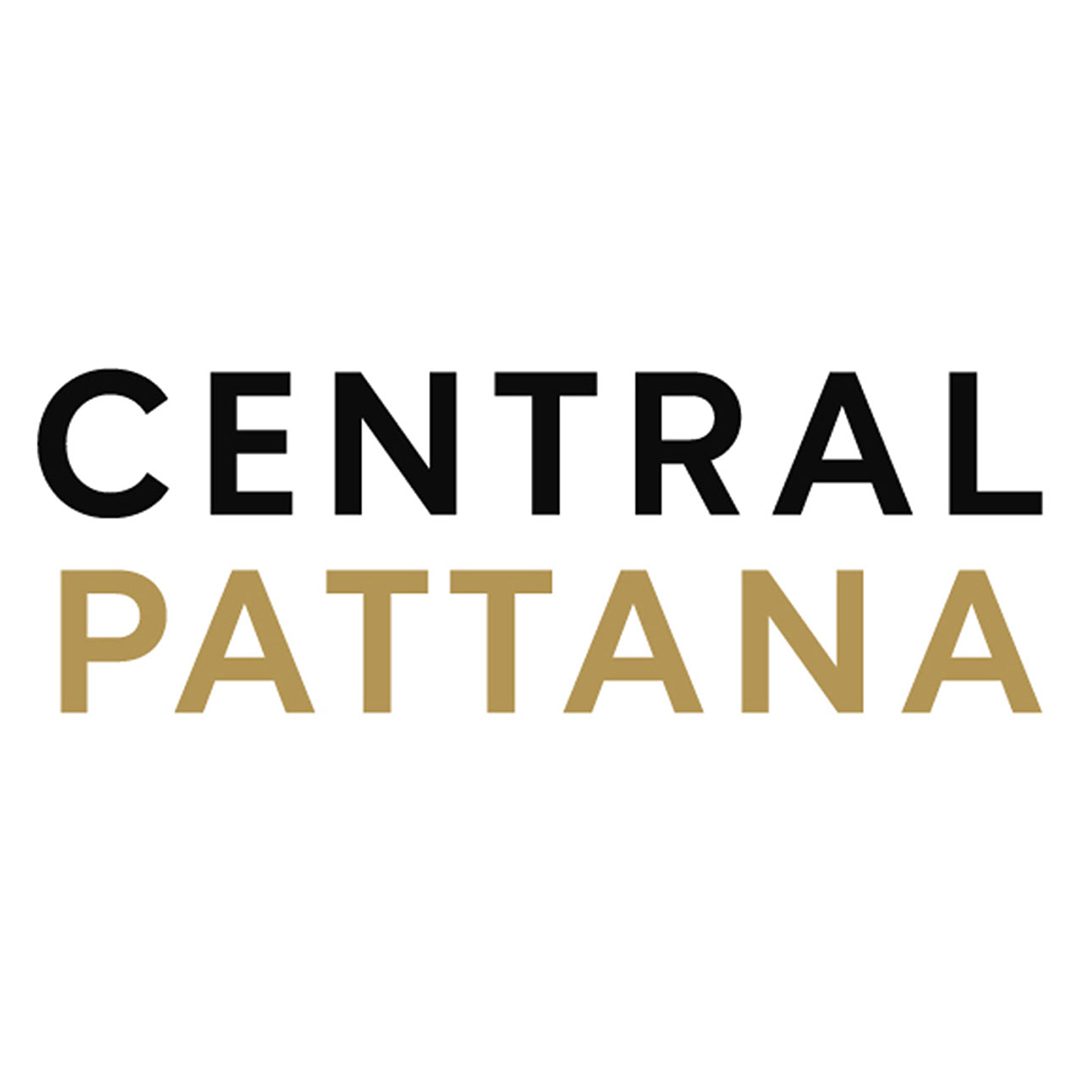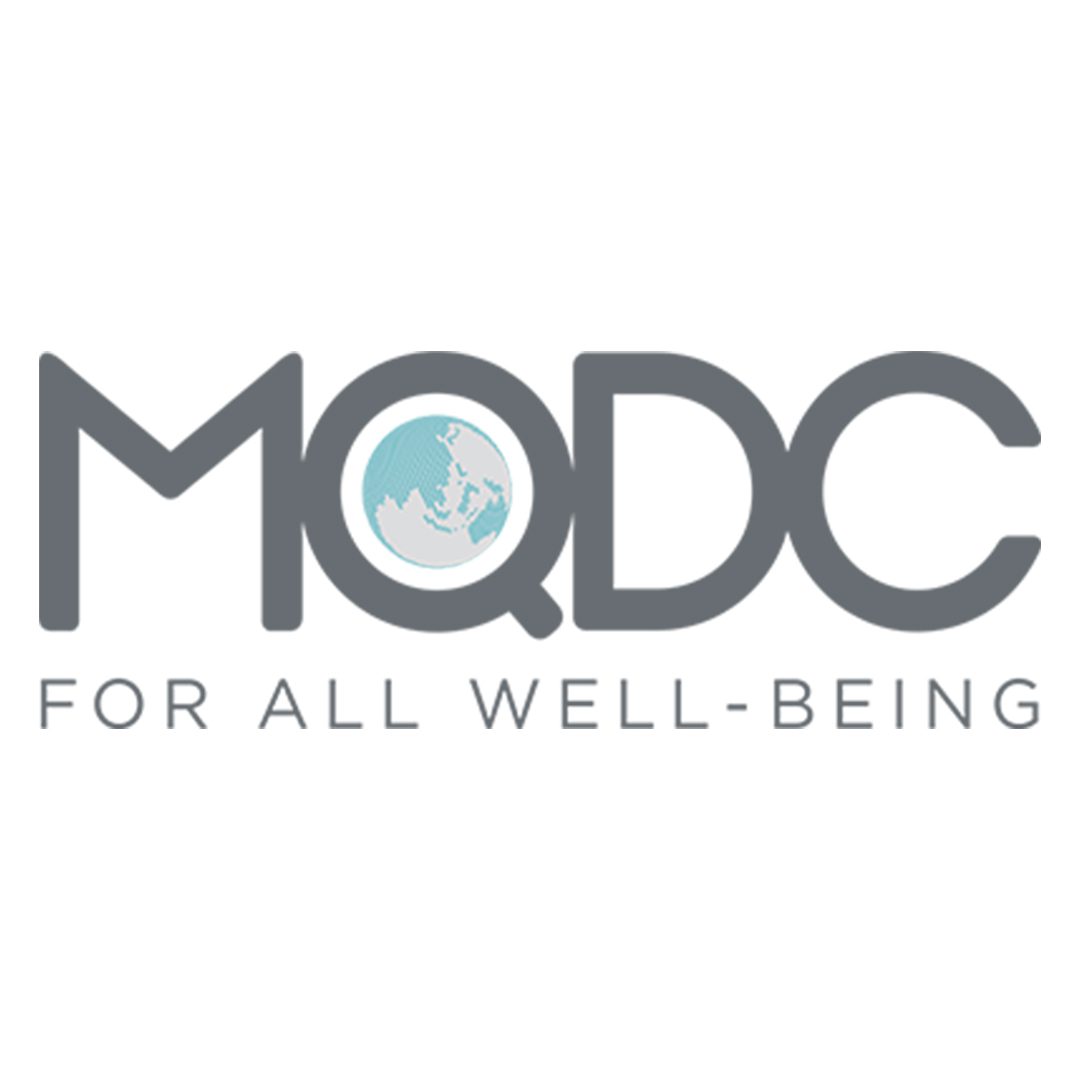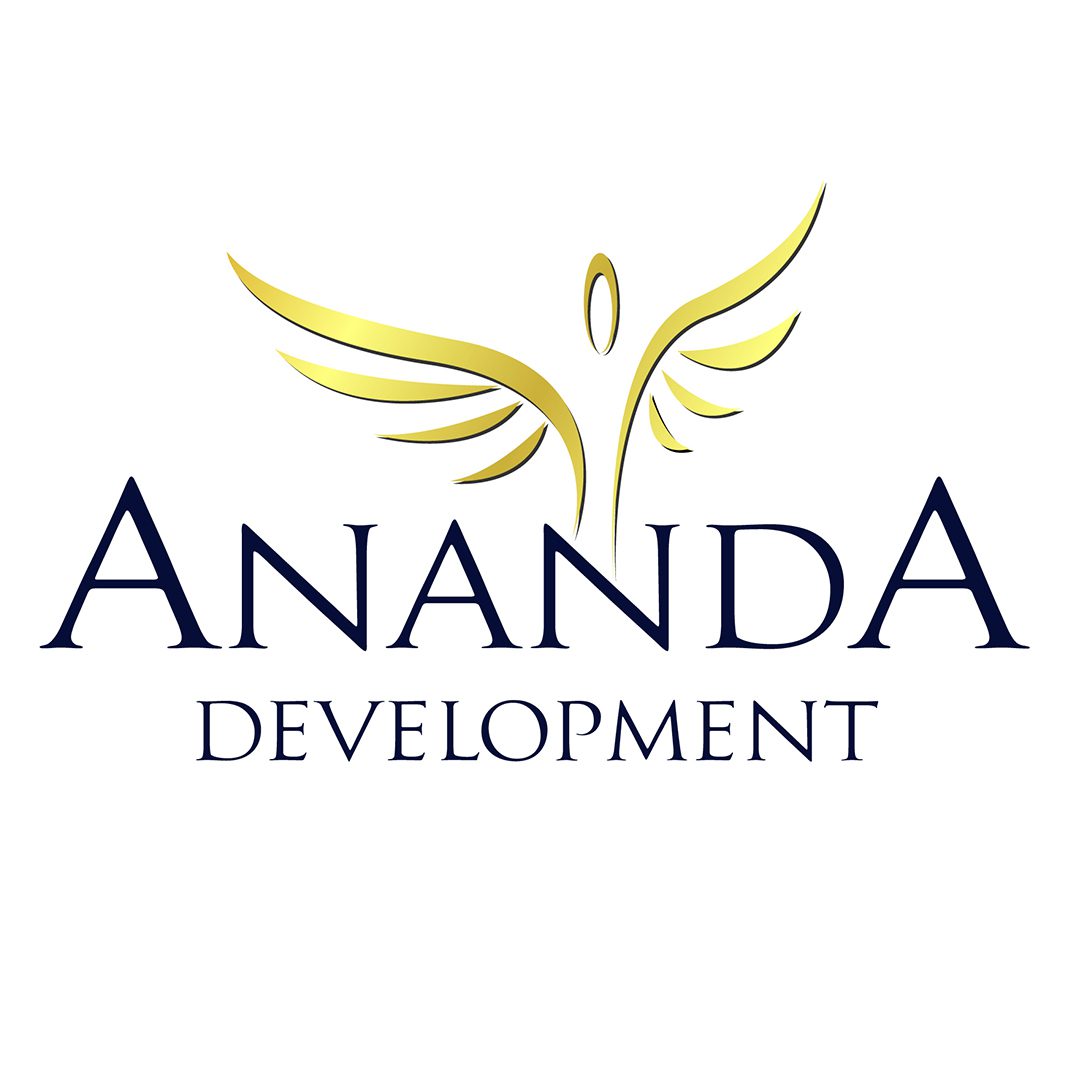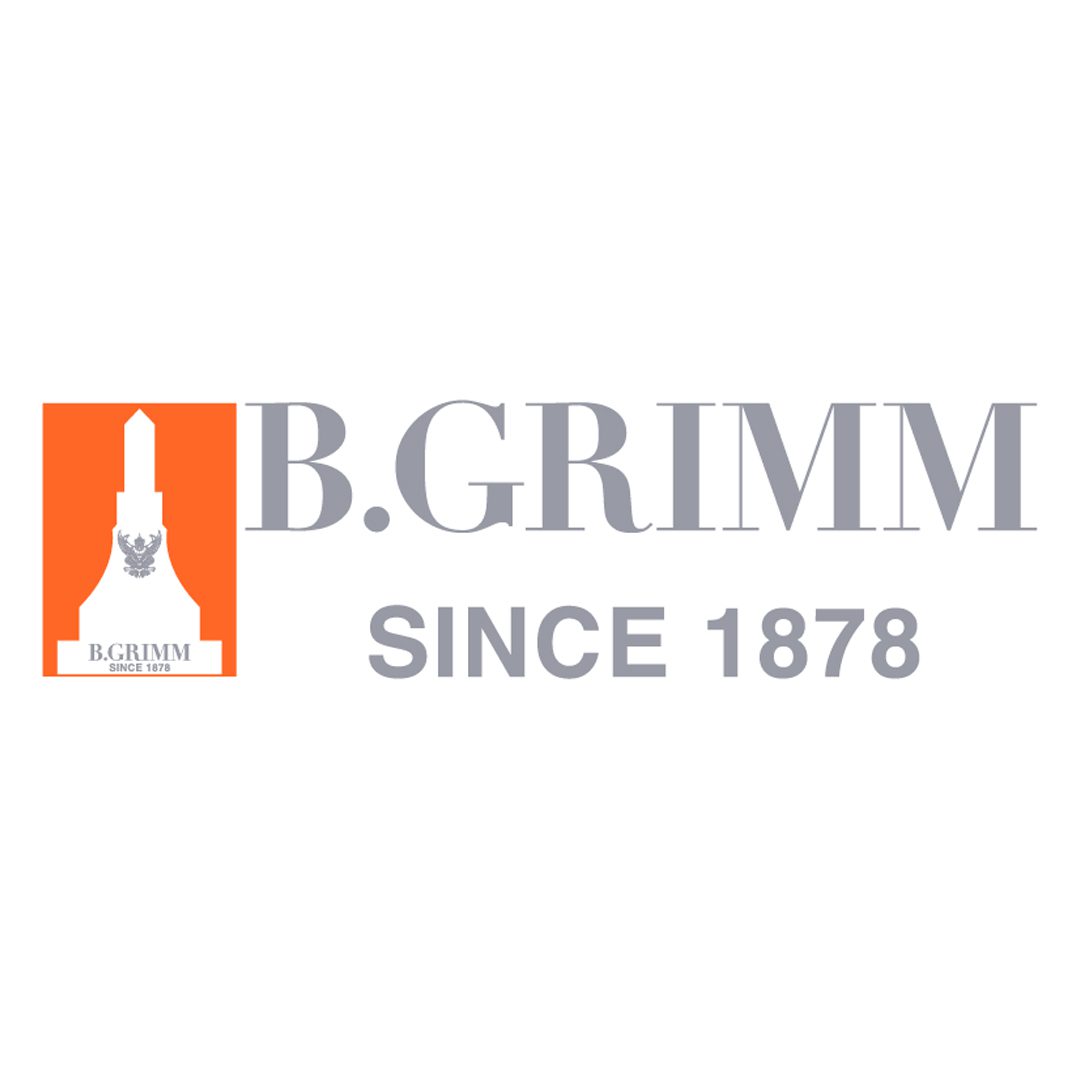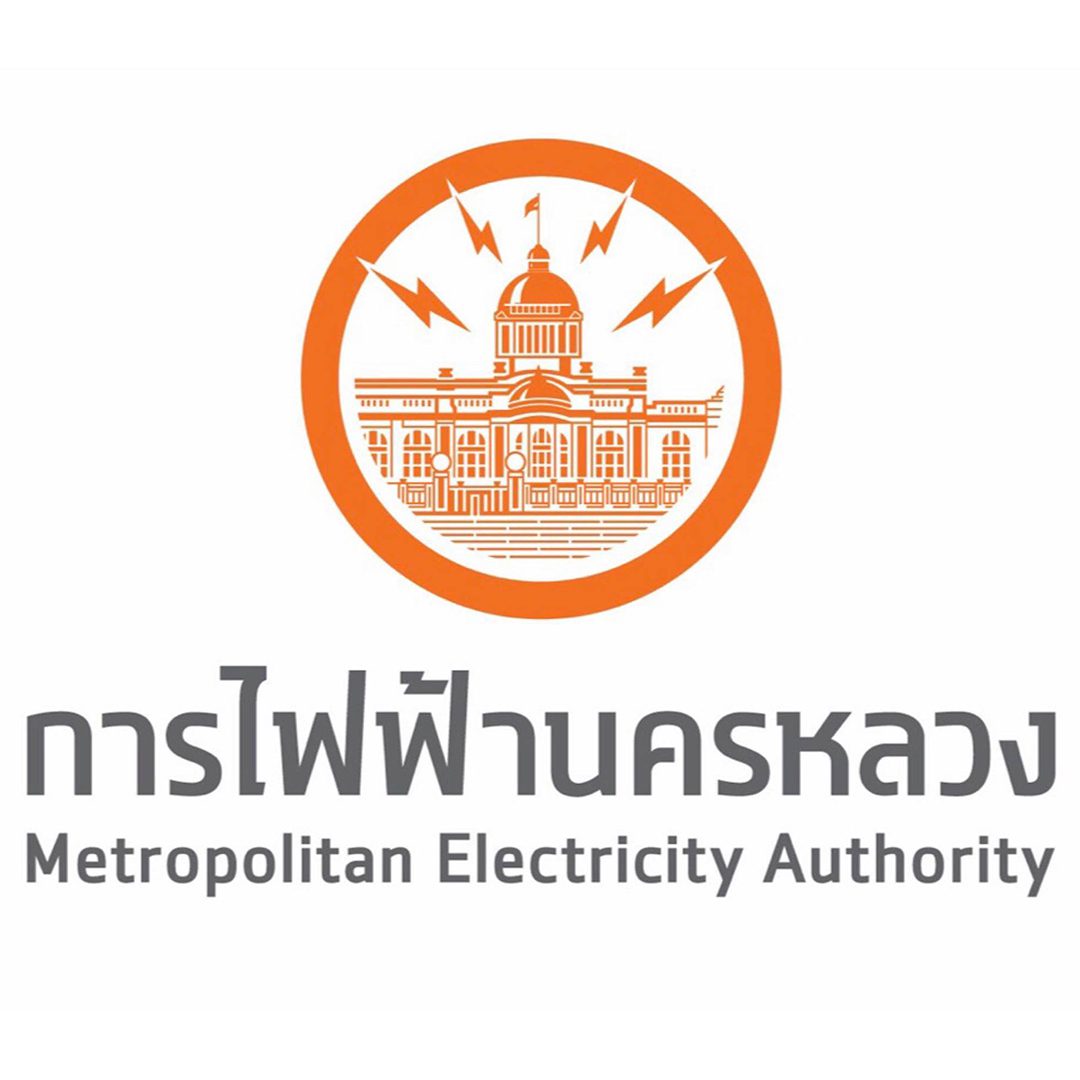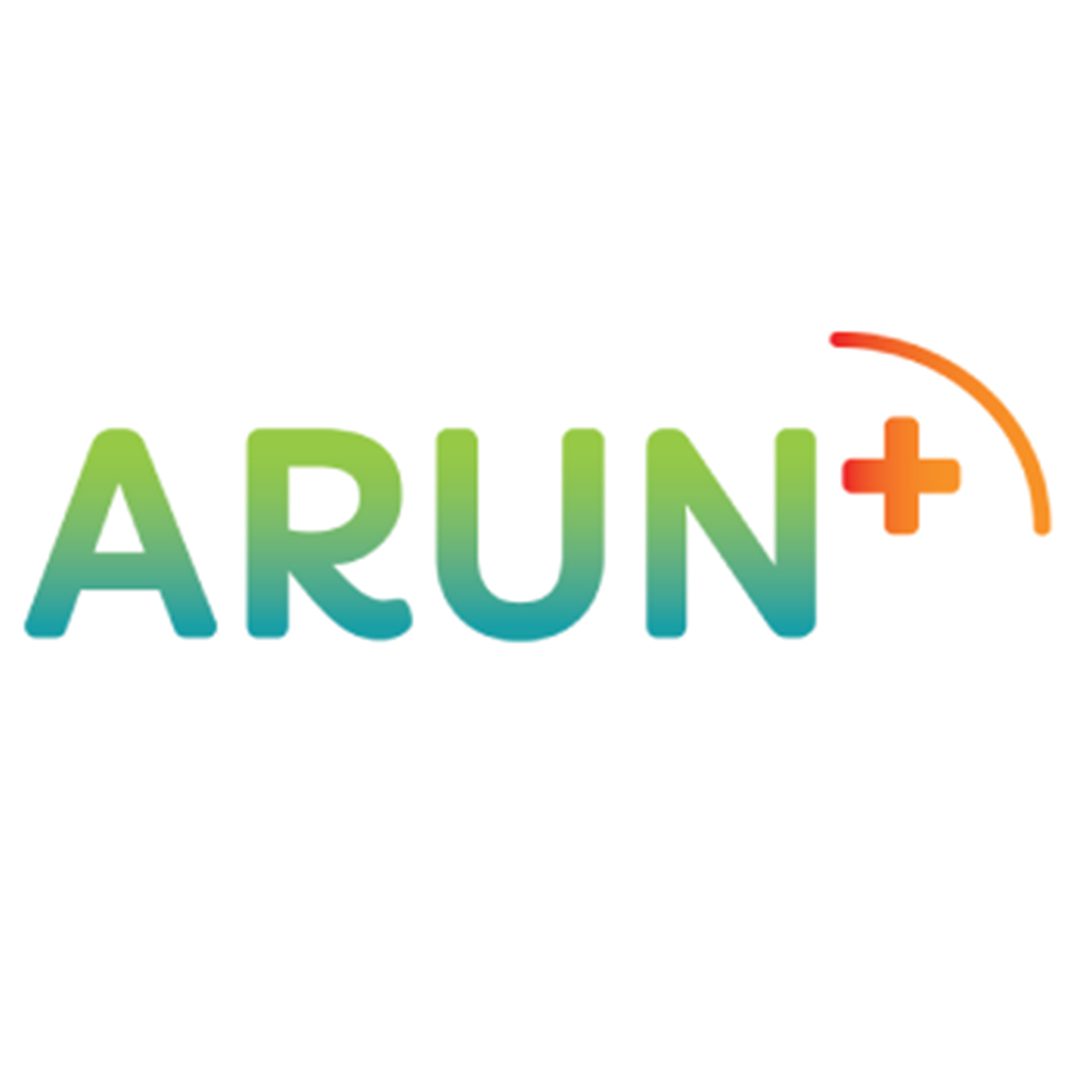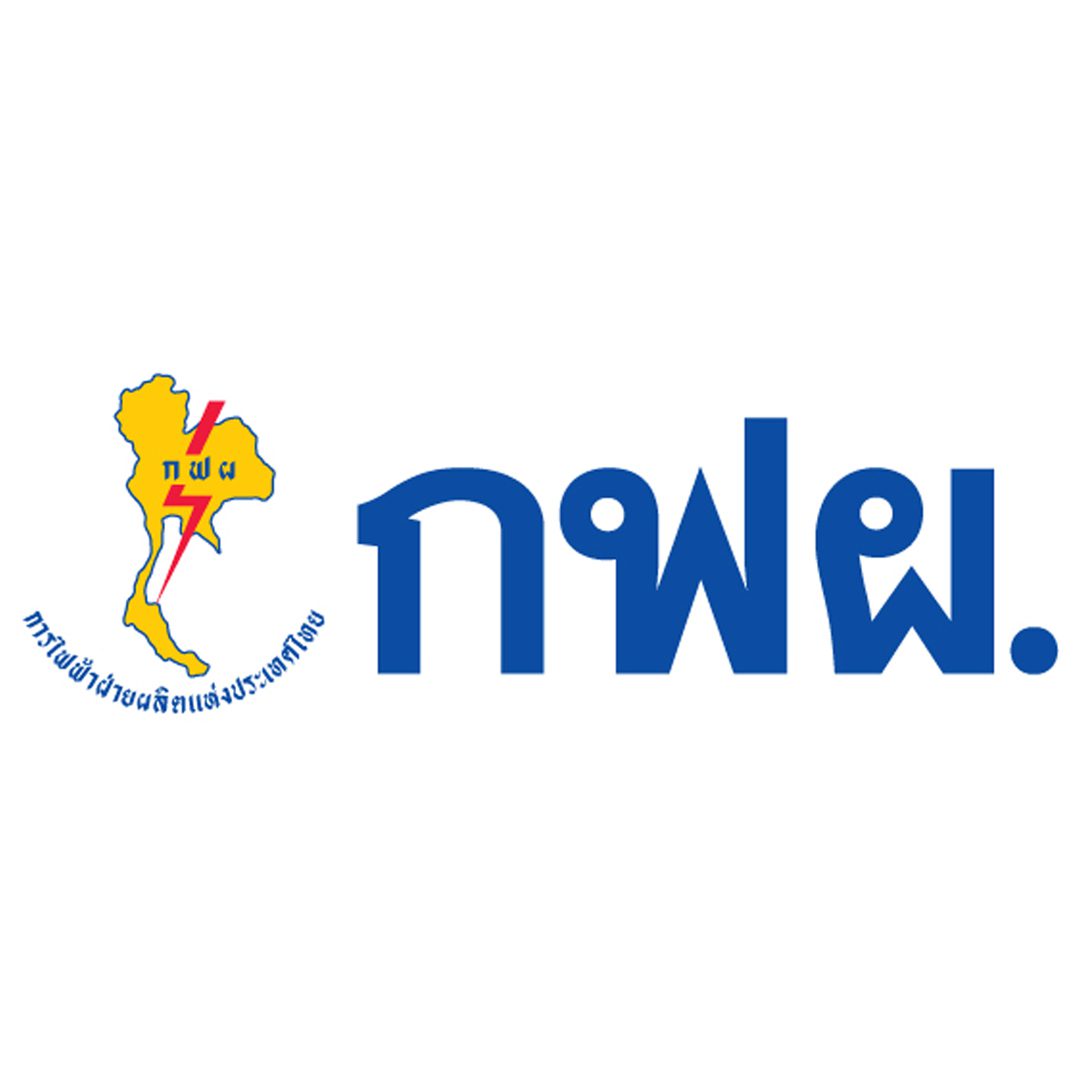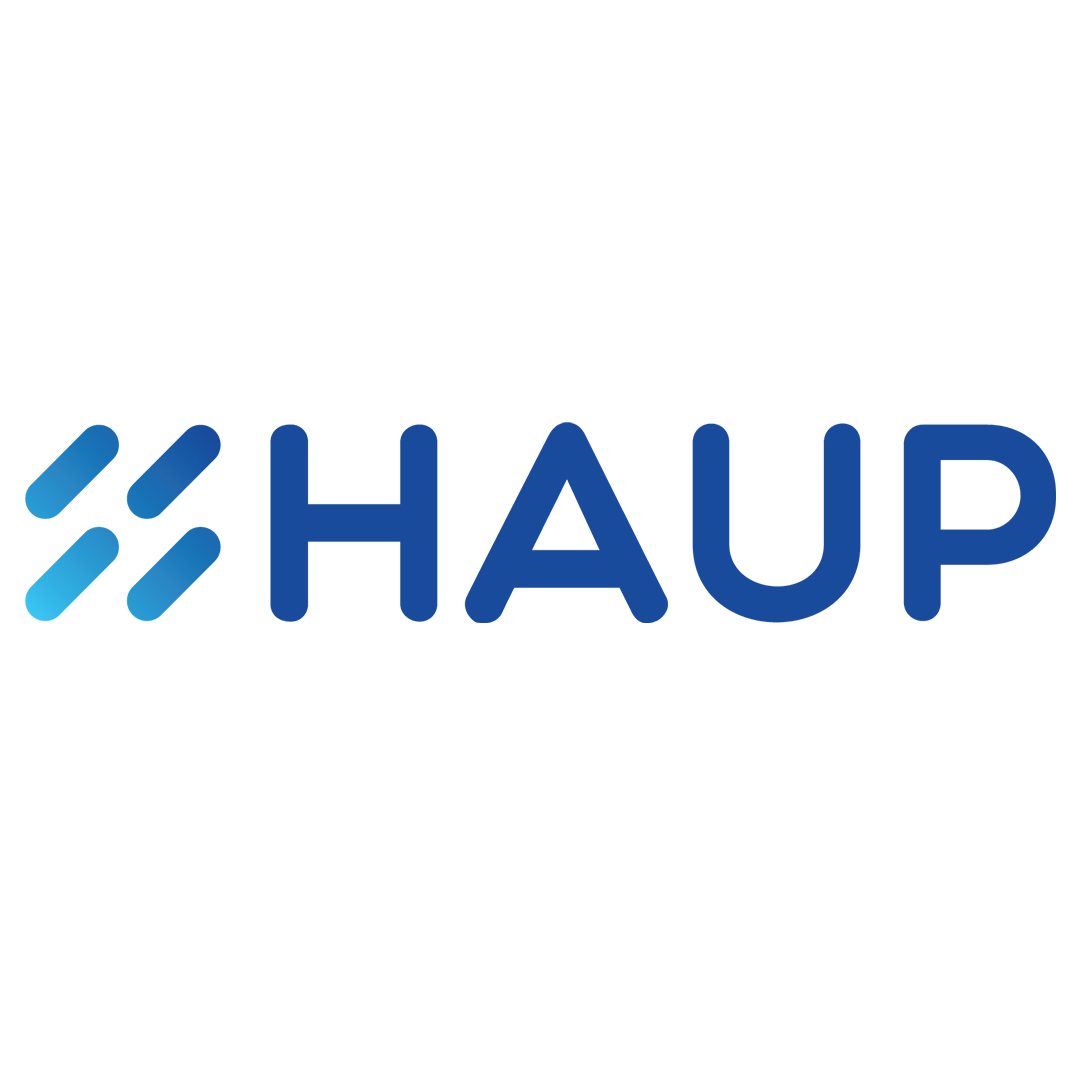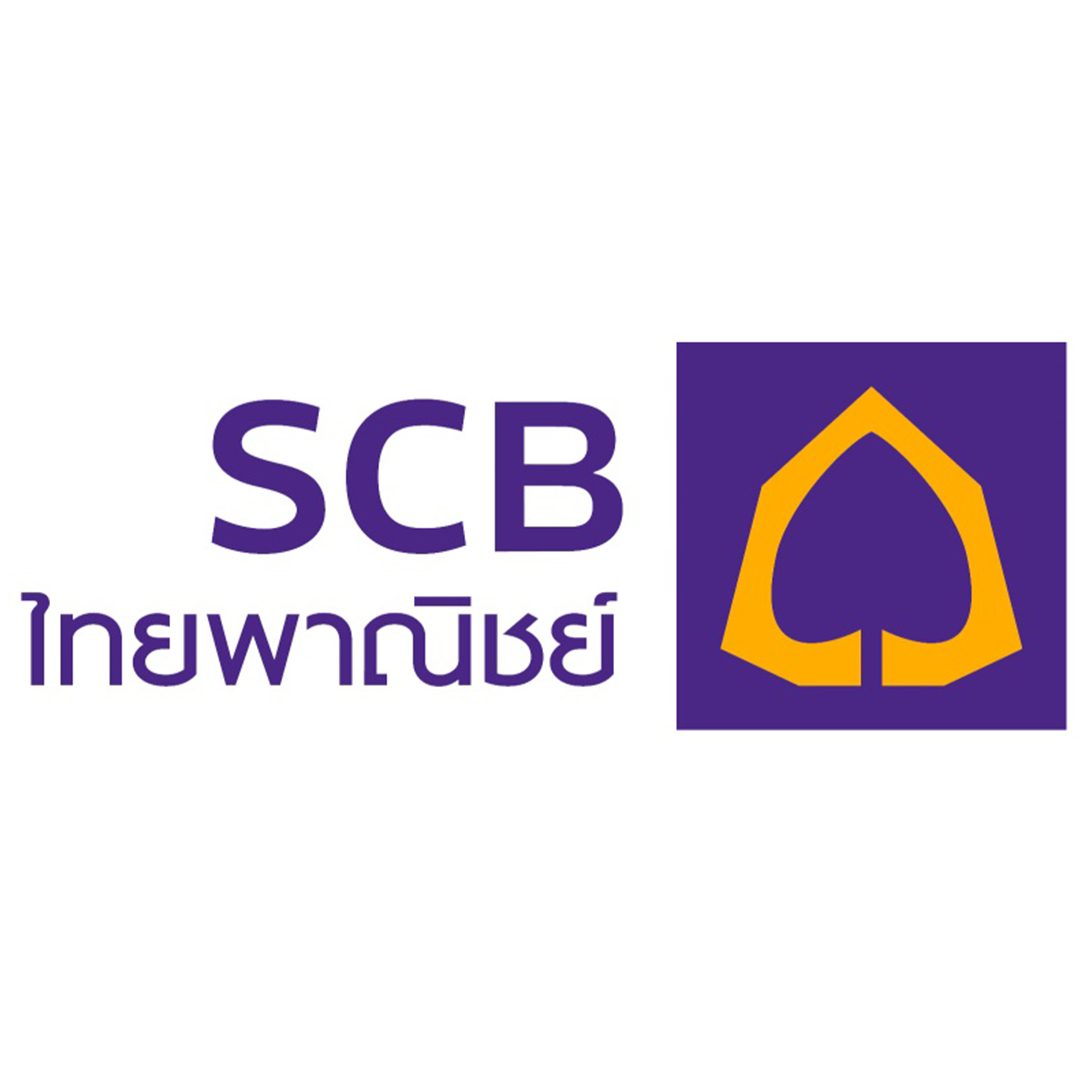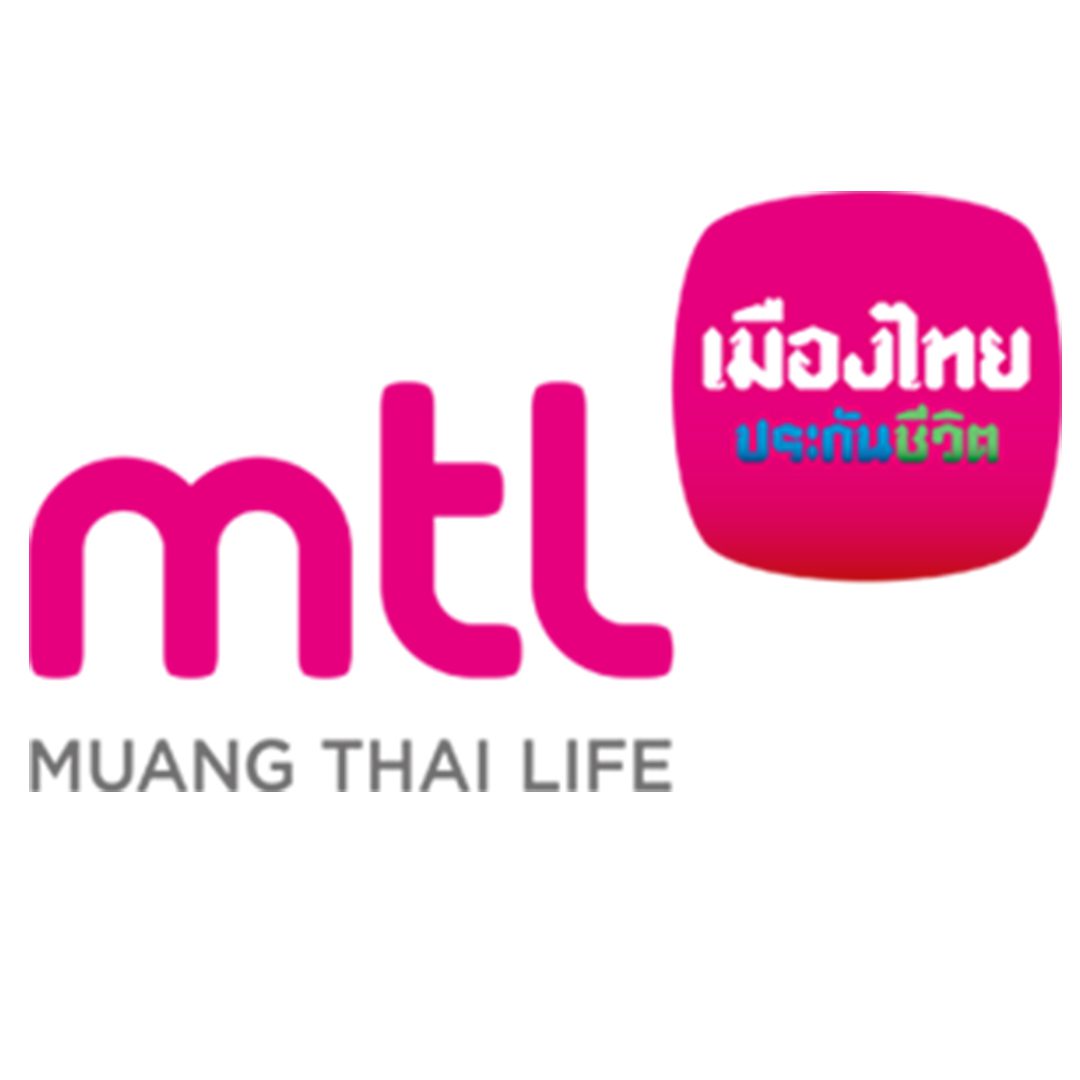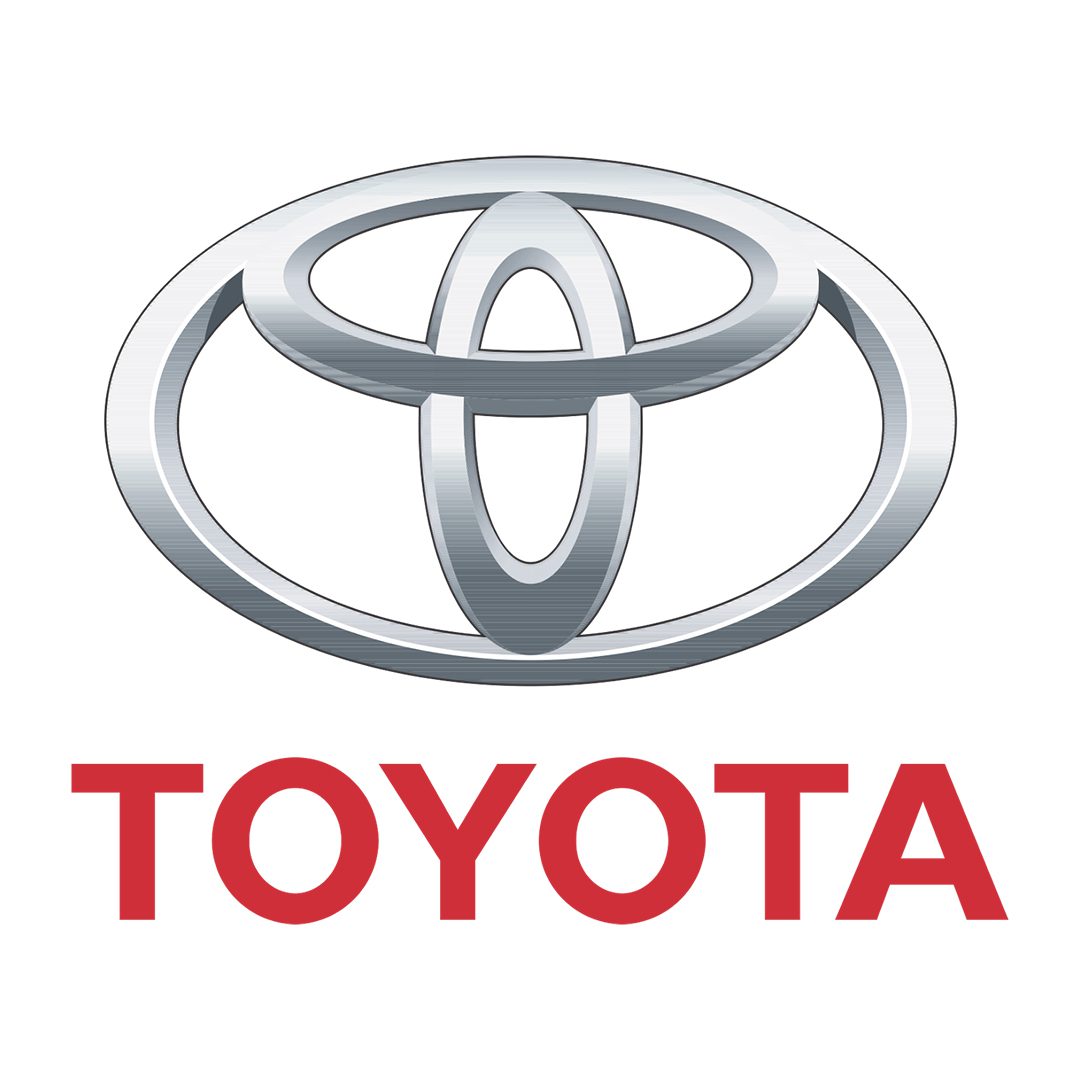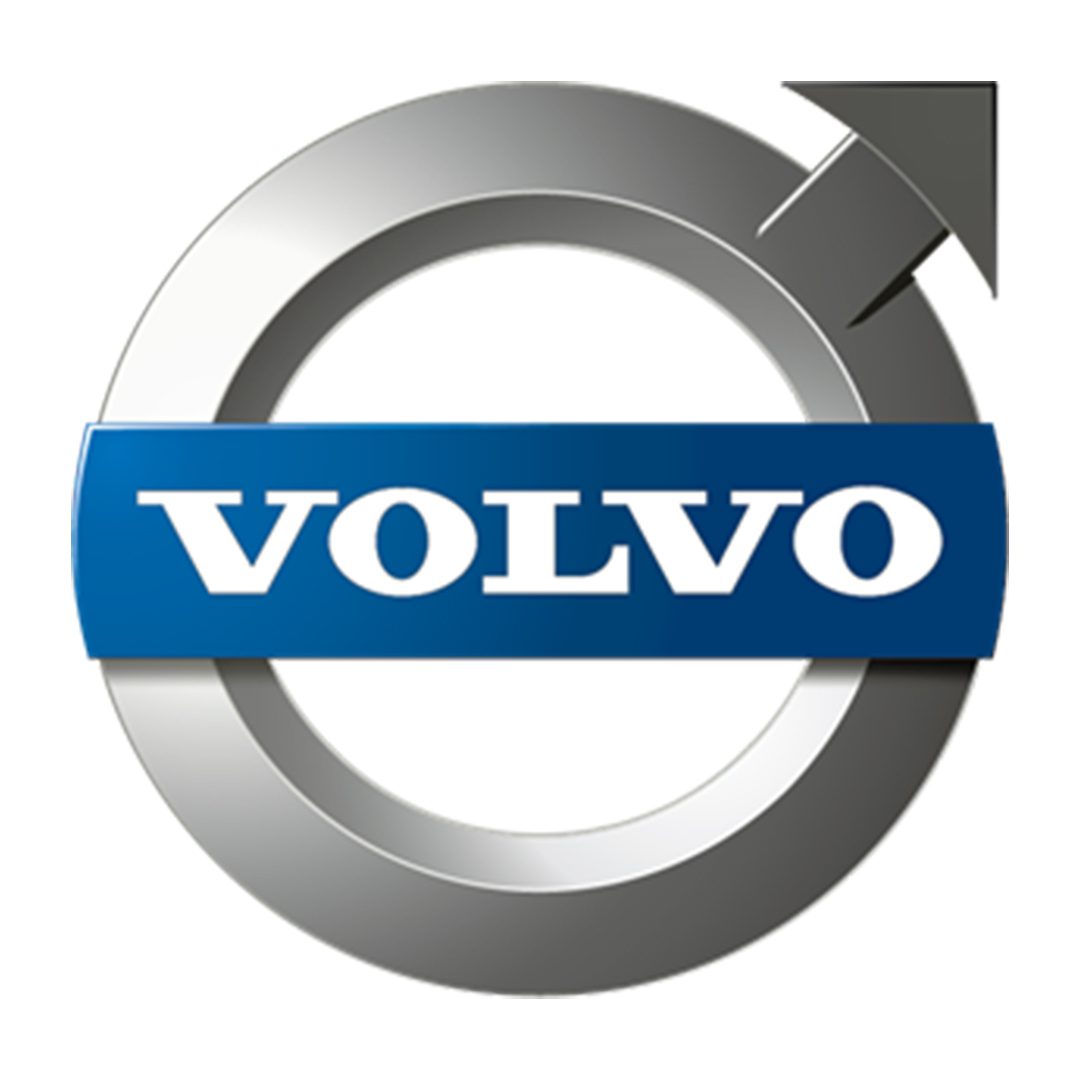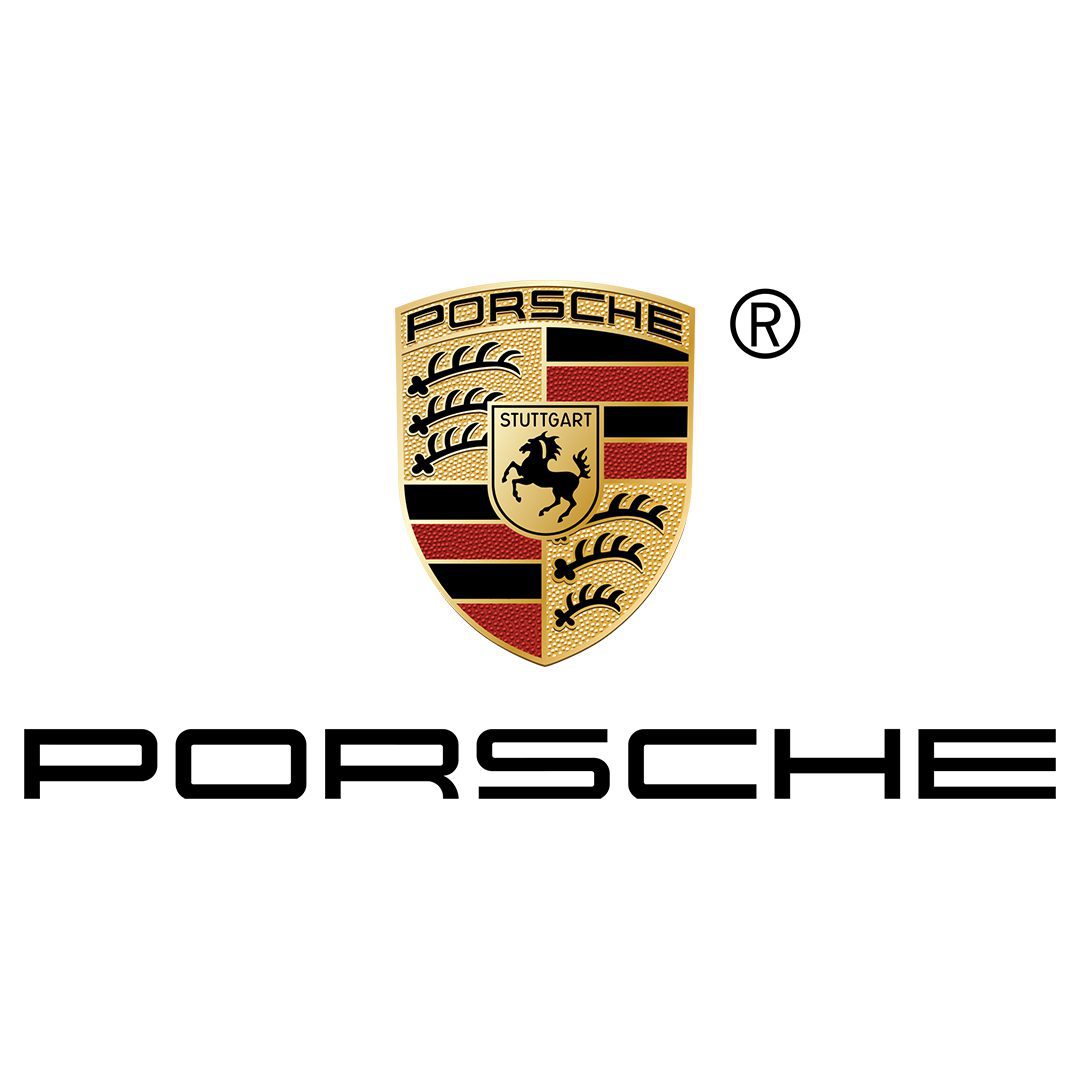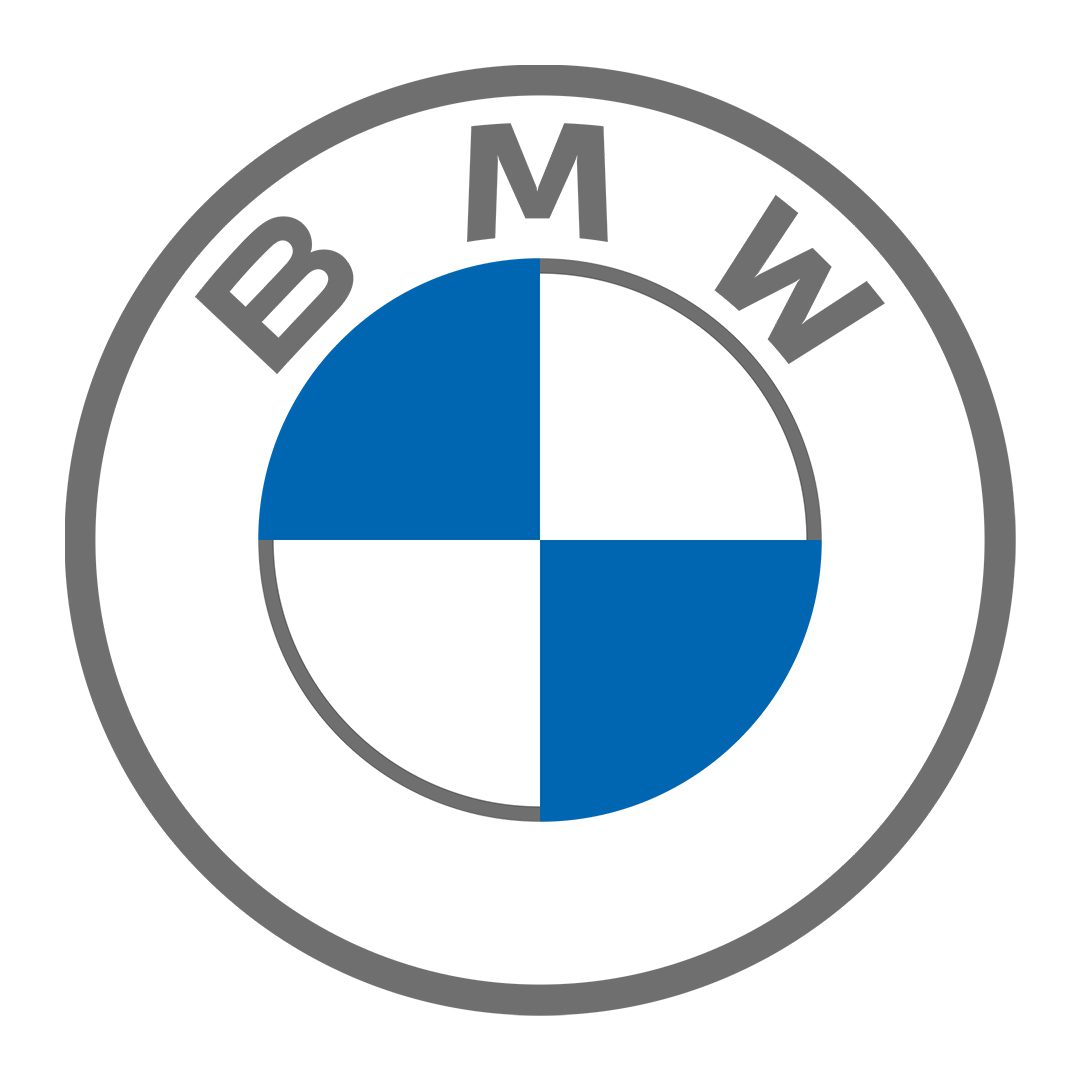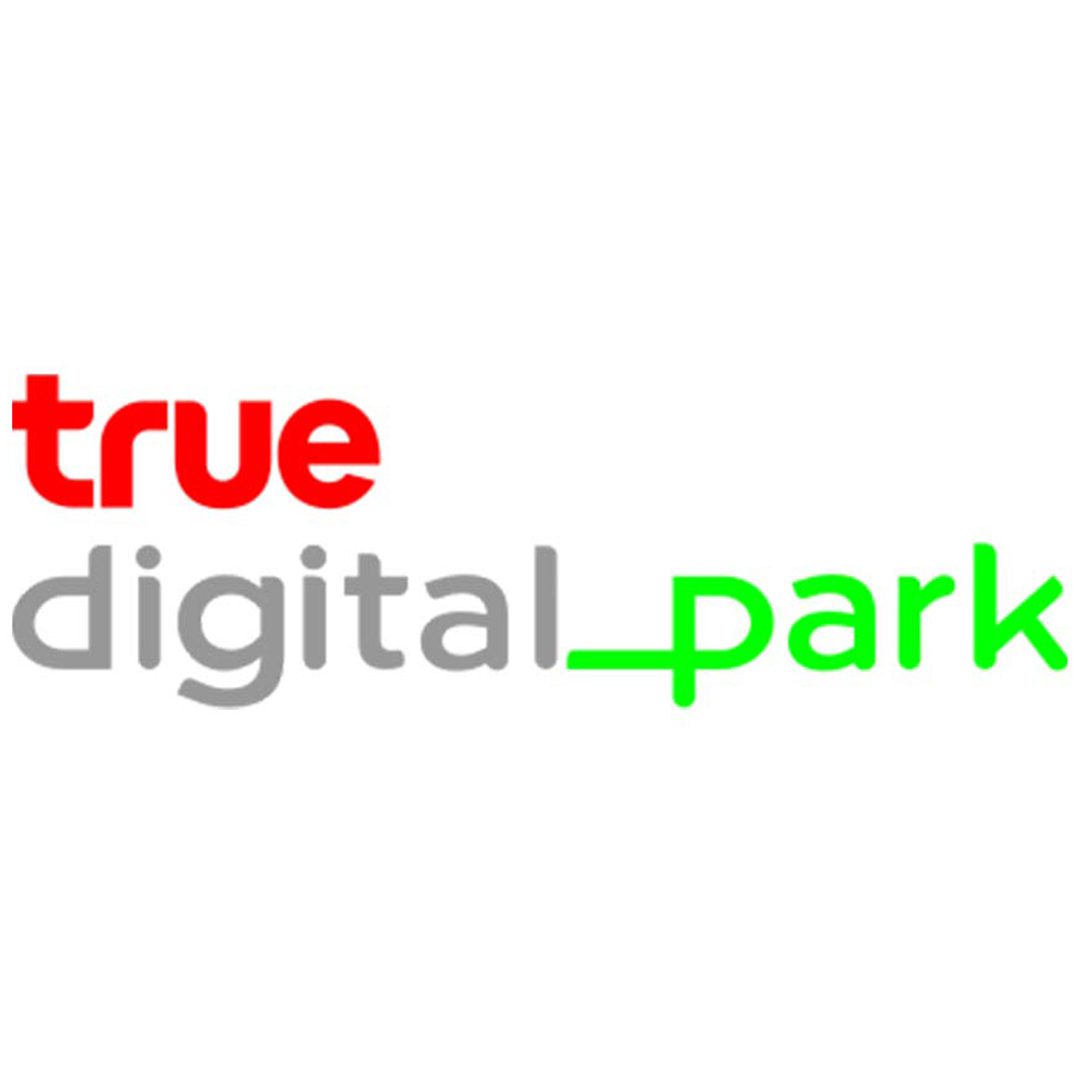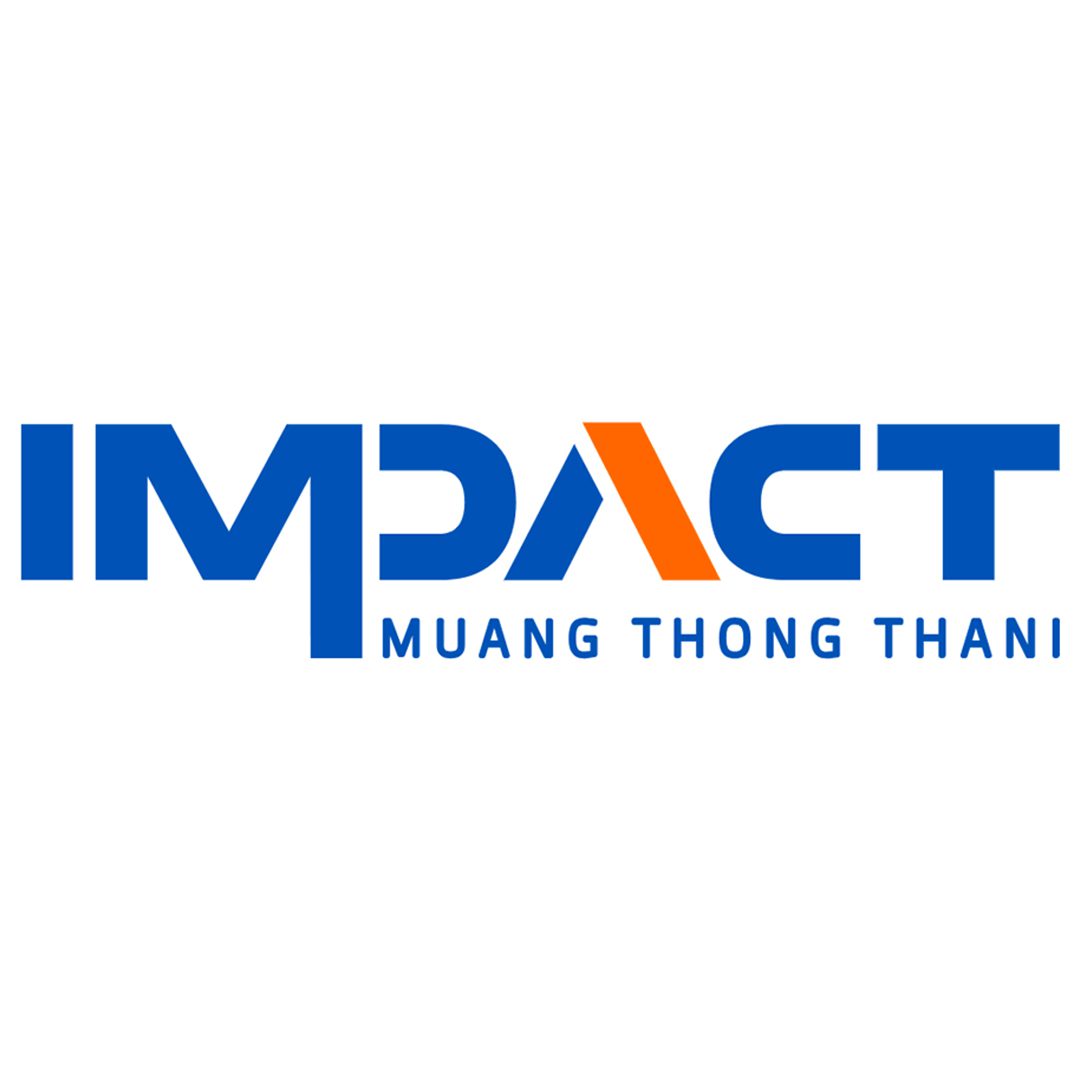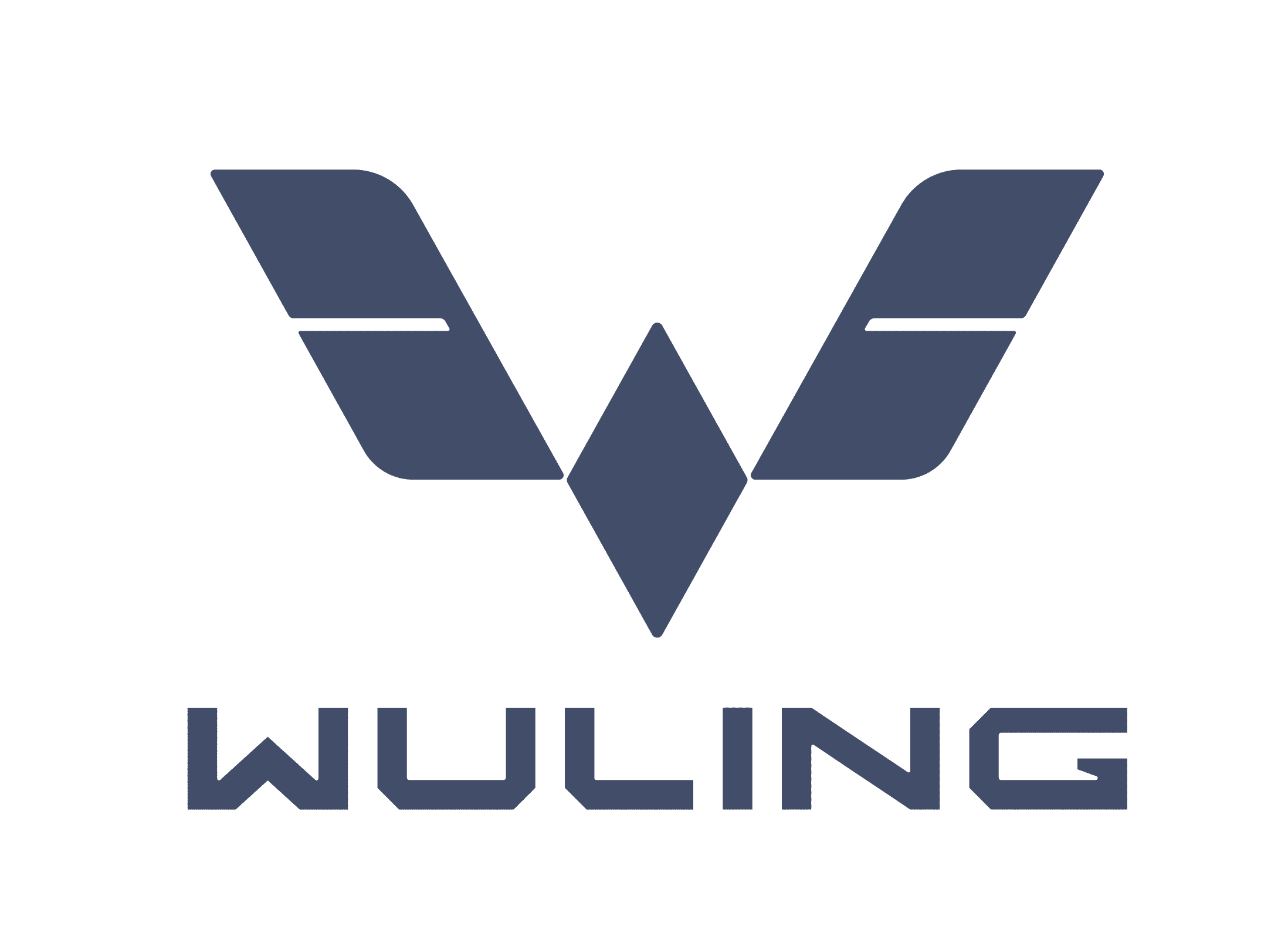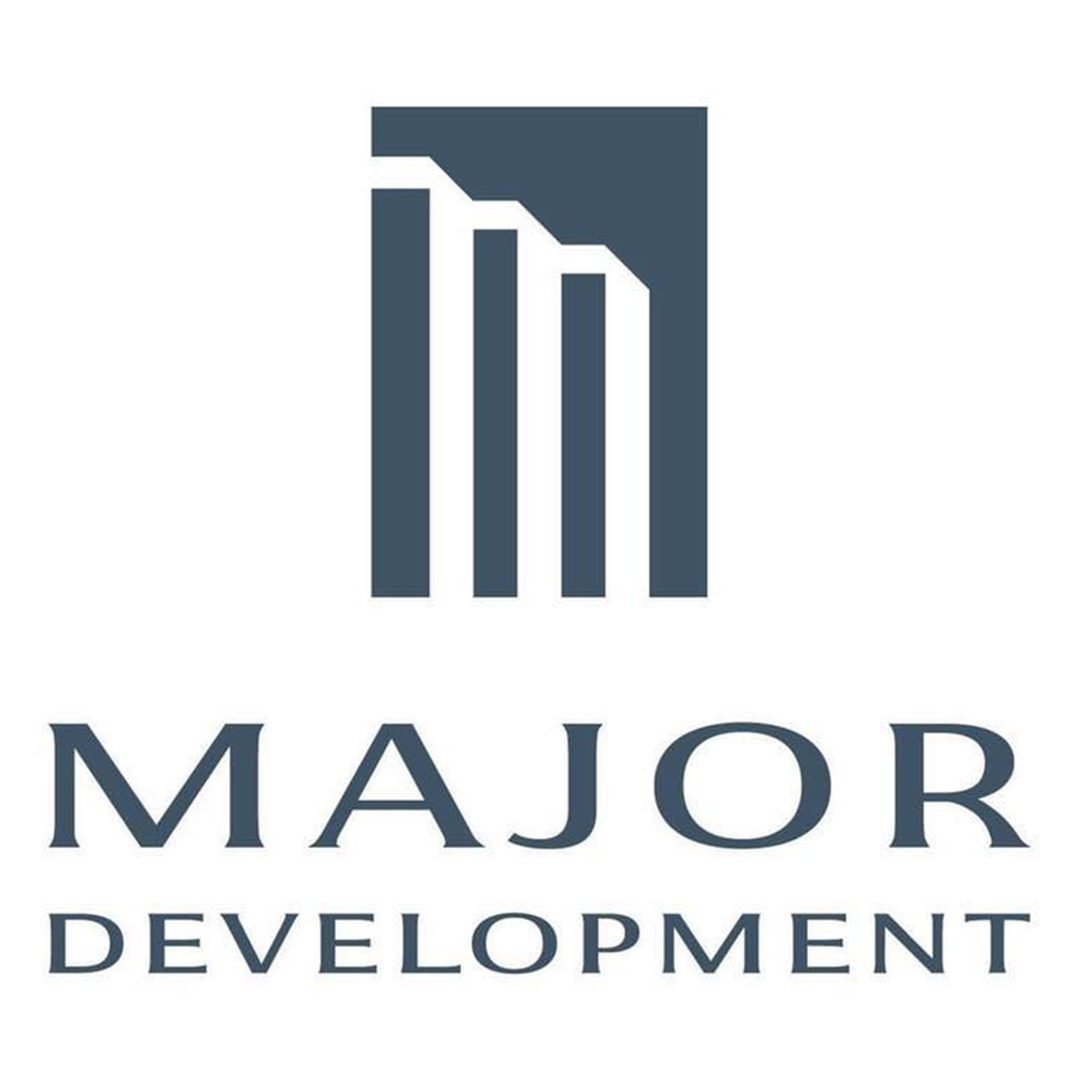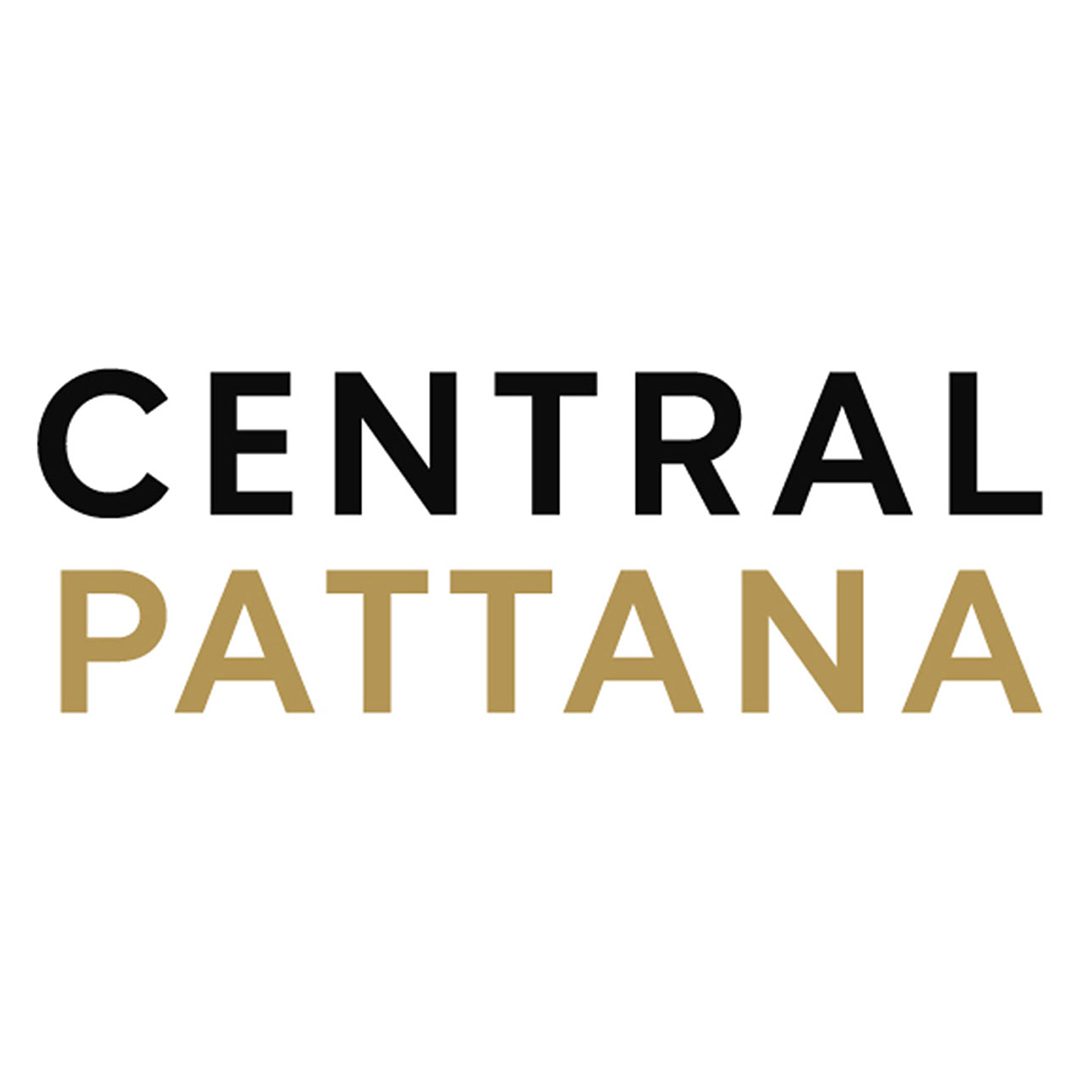 Project references
Our work makes us proud
Electric Vehicle Association of Thailand project
We set up DC fast charging station
(50kW) for academic and private sector in Thailand. We are part of Electric Vehicle Association of Thailand (EVAT) to support electric vehicle (EV) technology.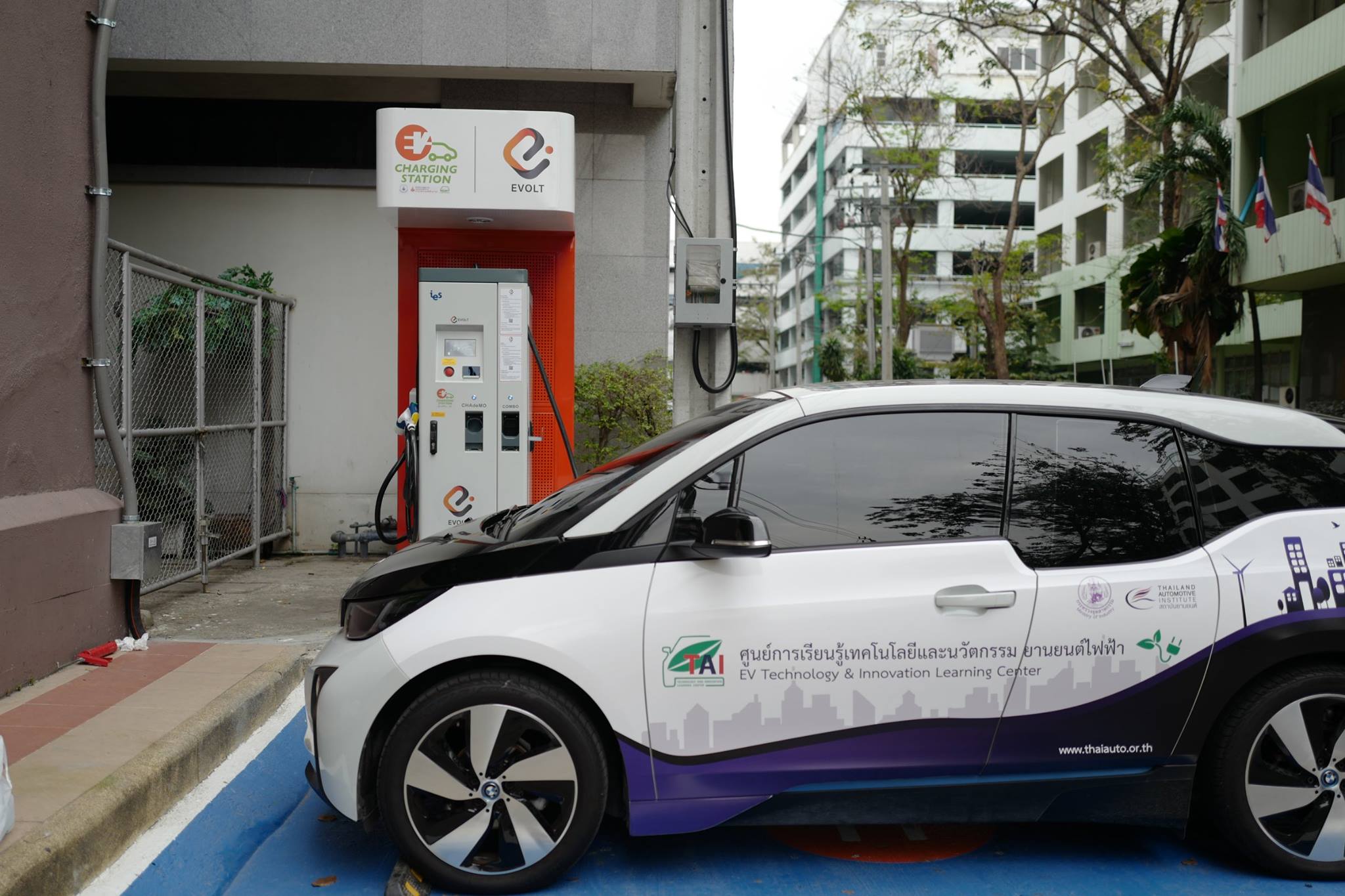 Project MG: Turnkey Solution
We set up more than 100 EV charging stations
at MG showrooms across Thailand. We provided a charging program and built the charging infrastructure along with the delivery of engineering services.
Furthermore, we are proud to present our Excellent Supplier Award 2021 from MG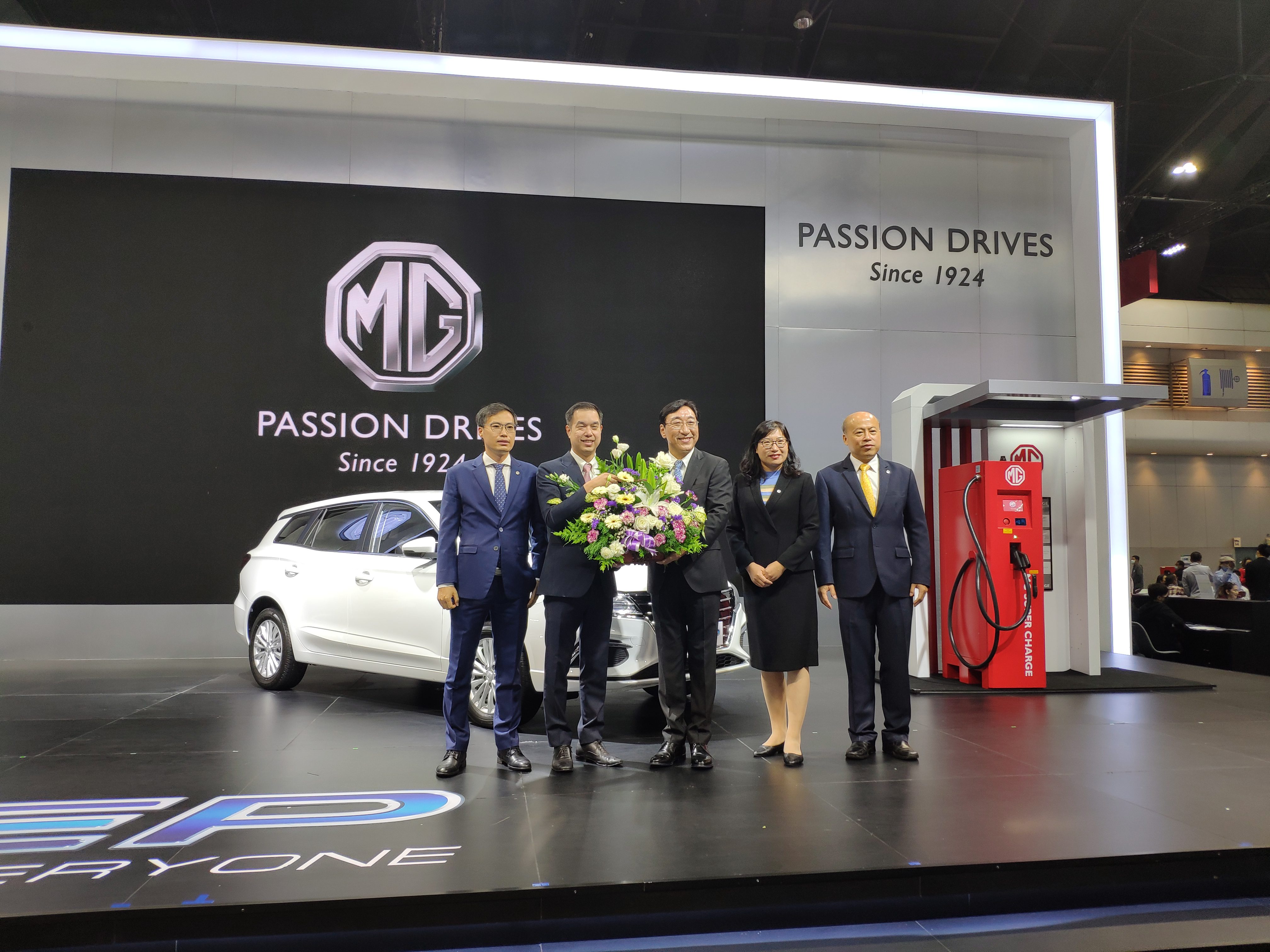 Electricity Generation Authority of Thailand (EGAT) project
The Electricity Generating Authority of Thailand (EGAT)
entrusted Evolt to install a charging station (100 kW) at Bangkok Dusit Medical Services (BDMS) which is one of our most beautiful charging station locations. We provide construction and DC fast chargers to expand the charging network.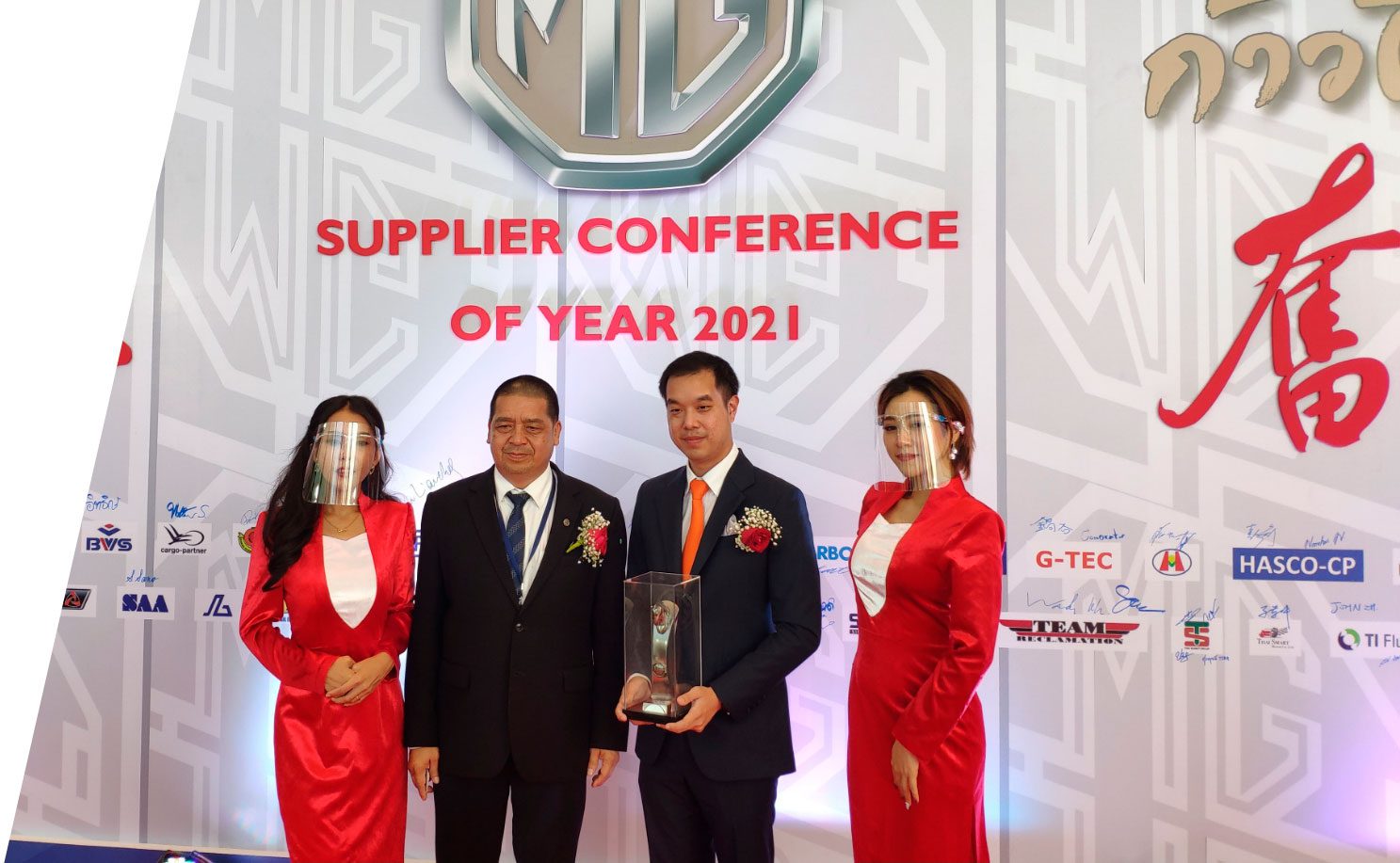 PTT EV Charging Stations
PTT is planning to expand the EV charging ecosystem
by adding more than 100 new charging stations across Thailand. Evolt provides construction services and EV chargers to support PTT's plan.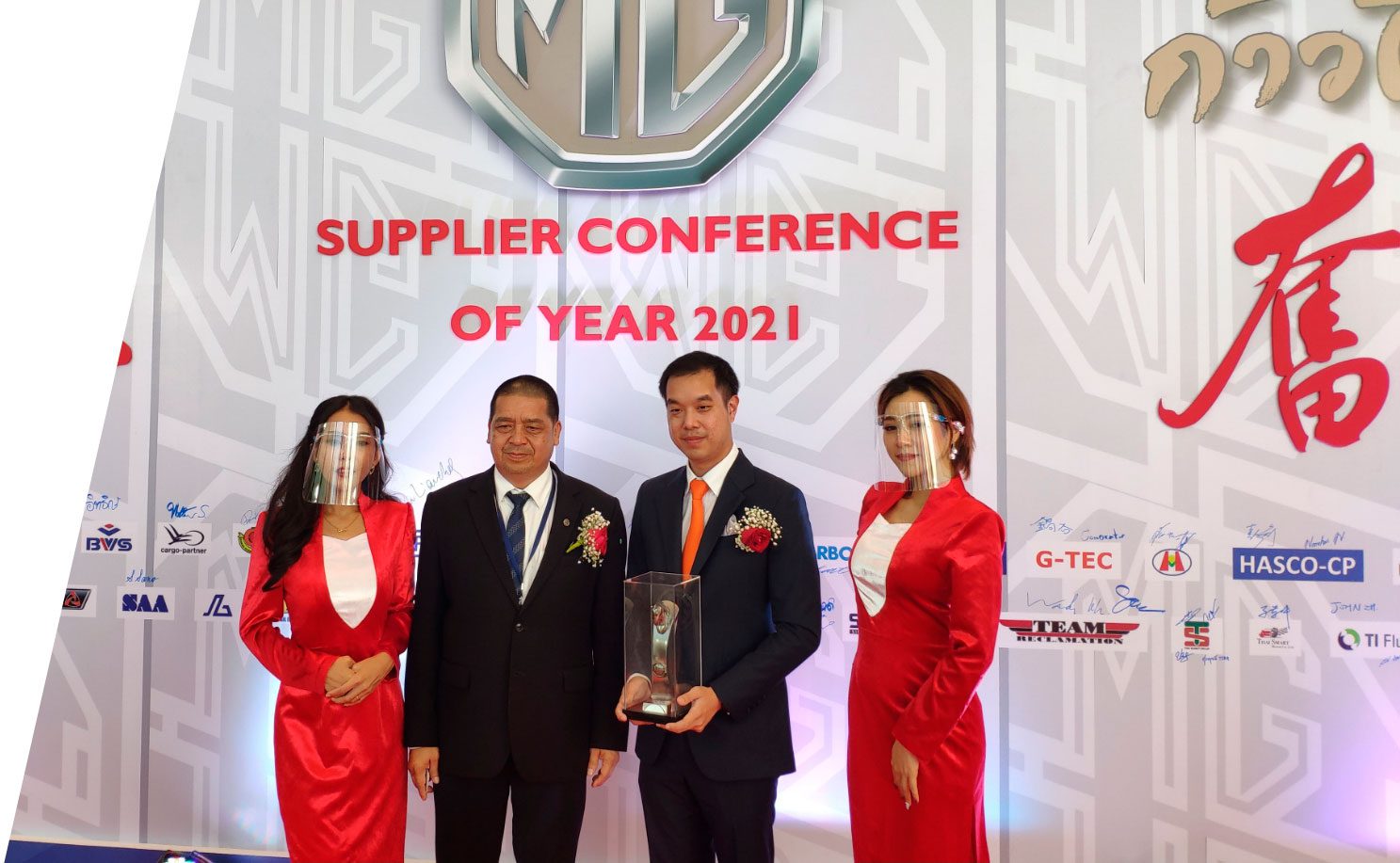 Let's grow your future of EV charging with Evolt
Let's grow your future of EV charging with Evolt